Three new routes to Ukraine
Bravo Airways has announced the launch of three new flights from Lublin to Ukraine: to Kyiv, Kharkiv and Kherson.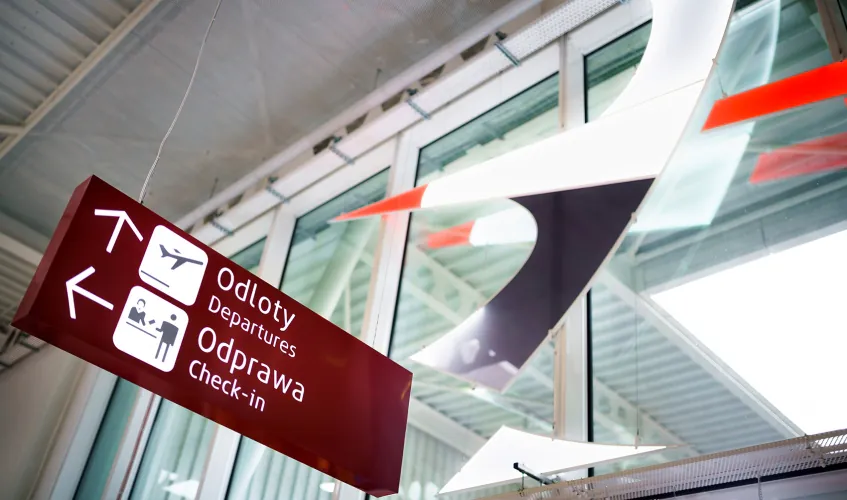 Bravo Airways – Ukrainian air carrier – is another carrier that will operate at the Airport Lublin. It will operate flights to Kyiv and Kherson three times a week, and to Kharkiv, it will be possible to fly twice a week.
The first flights are scheduled for June 15th, 2018. They will be operated with a Boeing 737-500 aircraft with 112 or 129 seats.