7R to commence construction on 7R Park Lublin
7R has just received a building permit and is starting the construction of their new investment at Mełgiewska Street in Lublin. 23 hectares of land will house 5 manufacturing buildings and warehouses of a total of 114,000 sqm, which will make the park the largest facility of this type not only in Lublin, but in the entire region of Eastern Poland.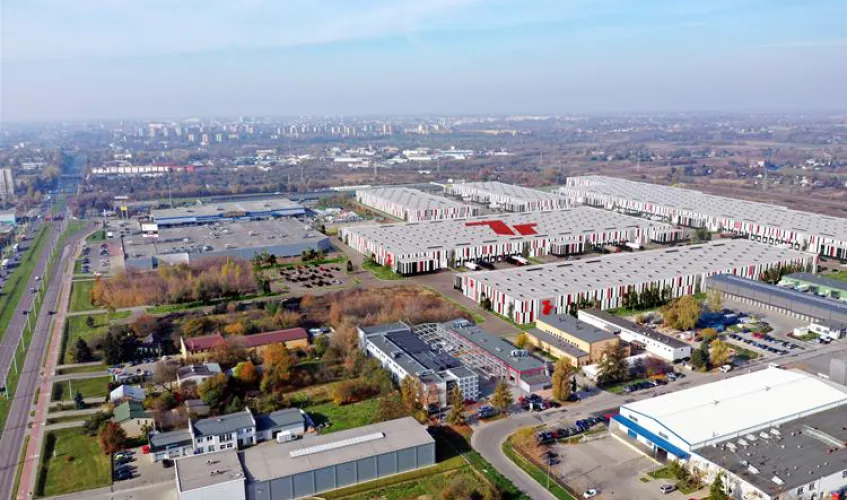 In the first stage, which is scheduled for completion in August this year, two warehouse buildings will be made available to potential customers. Then, the company intends to move on to the construction of other halls that are set to complete in December this year. As declared by the investor, the construction of the entire park will be finished at the turn of 2021/2022.
The construction of 7R Park Lublin will significantly increase the supply of modern warehouse and production space for lease in Lublin. Currently, thanks to 7 industrial parks the total supply in Lublin sits at 208,417 sqm. Following the construction of 7R park, this supply will exceed 300,000 sqm, while further 45,000 sqm in other projects are under construction right now.
The latest data about the modern warehouse space market in Lublin can be found in our report available at Invest in Lublin SlideShare.