BSS Breakfast
In cooperation with Pro Progressio foundation, on 28 March 2017, the team of Strategy and Investor Relations Department organised business breakfast networking event in Warsaw aimed at marketing Lublin as an attractive location for BSS companies.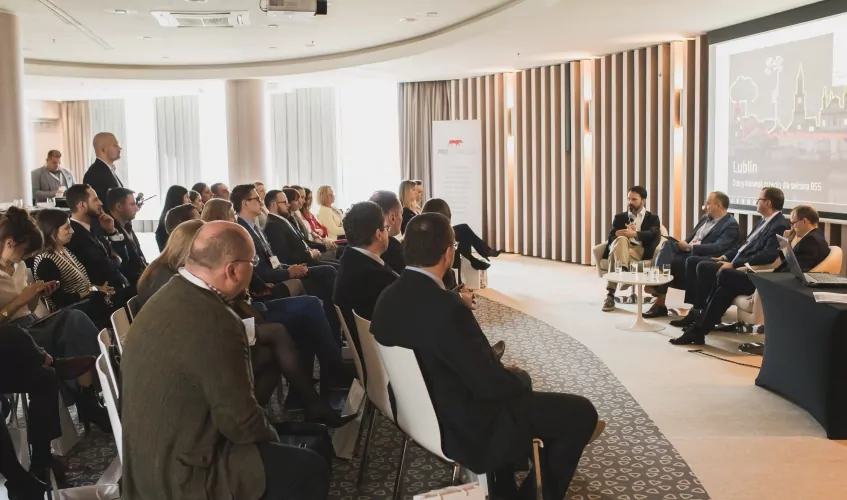 The meeting was open to all BSS companies seated or branched in Warsaw, which are or may be looking for new locations to expand their business. The breakfast was also attended by representatives of HR and real estate consulting companies. It was a perfect example of our strategy for supporting the Business Services Sector development in Lublin by establishing direct personal relations between the representatives of the BSS companies and our Investor Relations Managers, who provide them full support in the investment process and later in their business activity in Lublin.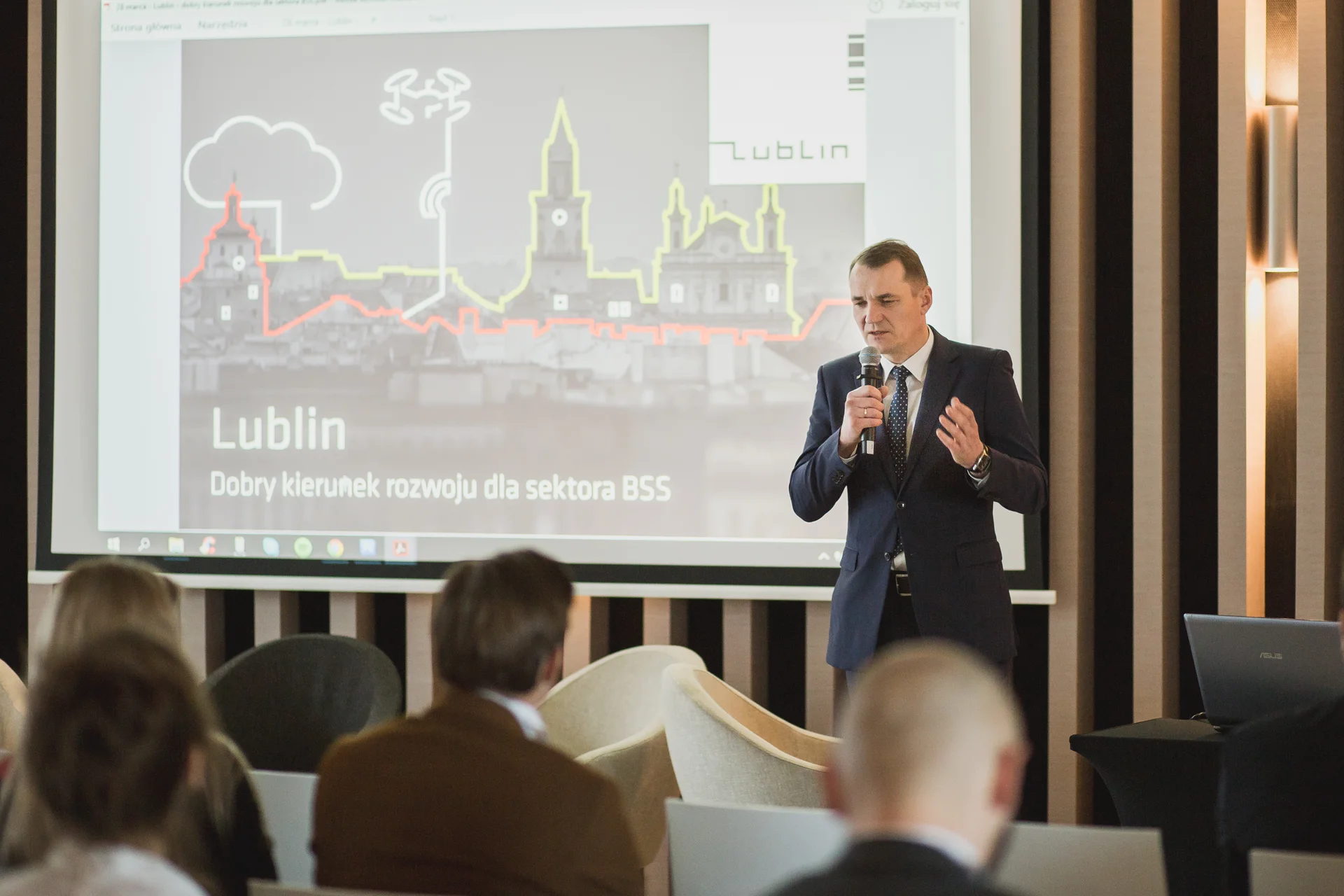 The event was opened by Artur Szymczyk, deputy mayor responsible for investment and development. Afterwards, Michał Grabowiecki, Business Services Sector Investor Relations Manager, delivered presentation entitled "Lublin – the Right Direction for Development of the BSS Sector". The primary purpose of the event was to show Lublin's potential and the resources in which the city is rich that are of great importance to the BSS industry: human resources, academic potential, well-developed transportation network, availability of modern office space as well as high quality of life. It has been proved that Lublin is a prominent location for all BSS companies, especially those big market players which are looking for a perfect spot for their second Polish subsidiary in emerging BSS locations. No other middle-sized city in Poland can provide such combination of crucial BSS resources as Lublin.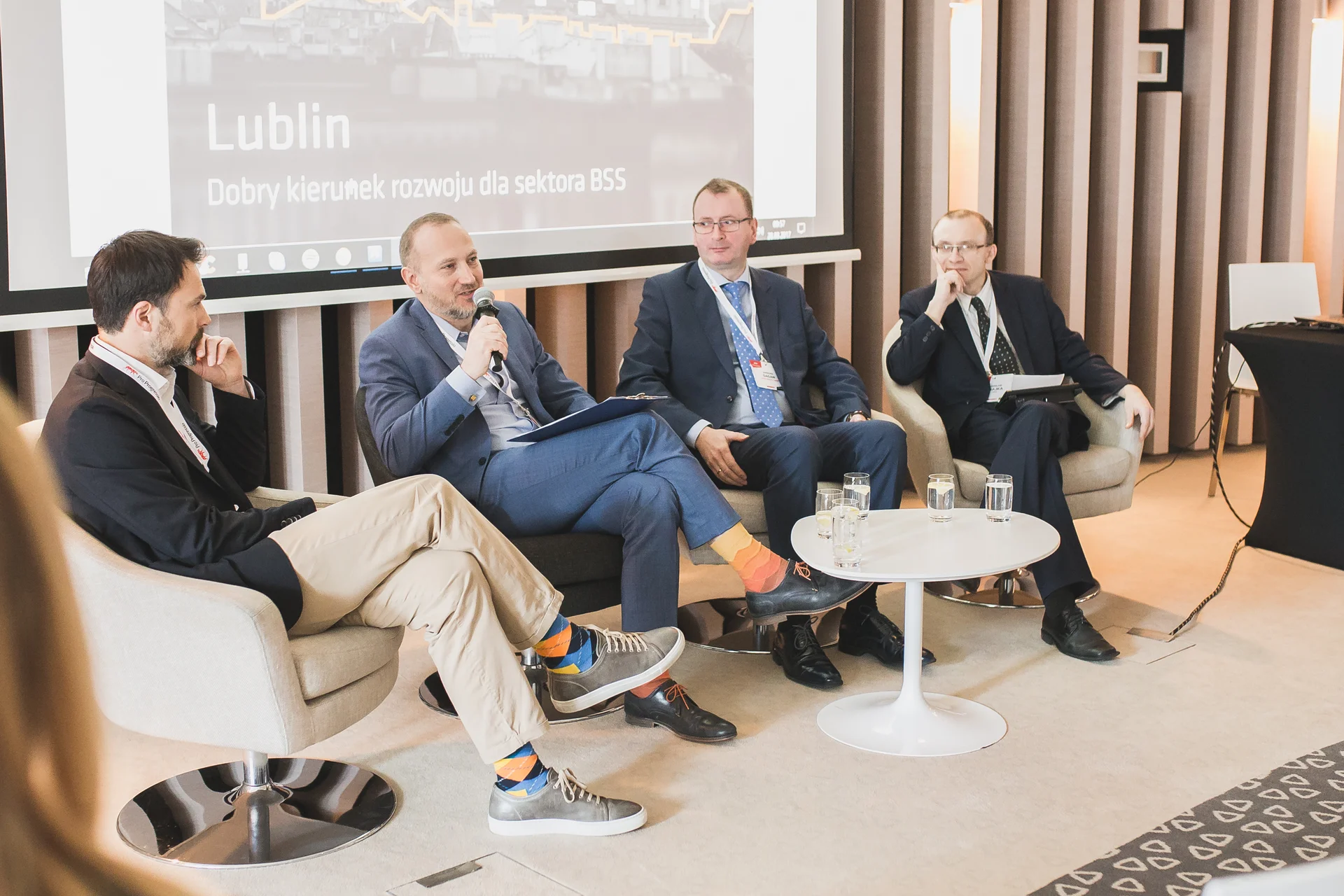 Following this, a panel discussion hosted by Wiktor Doktór from Pro Progressio was held. It was attended by Zbigniew Komsta – Account Payable Director, Orange, Bartosz Łopiński – Chairman of the Management Board, Billennium, Jarosław Krajka, Ph.D. – deputy head of the Institute of German Studies, director of Applied Linguistics Department in Maria Curie-Skłodowska University, Mariusz Sagan, Head of the Strategy and Investor Relations Department, City of Lublin. It was a vigorous debate on investment opportunities in Lublin, which was attended by representatives of local government bodies, business, and academic institutions. In the discussion, the following questions were asked: how has the BSS industry developed in Lublin in the last few years? Which areas in BPO/SSC/ITO/R&D are developing most rapidly and what are the reasons behind this? What is the city's academic potential and what are recruitment challenges that companies face here? How do higher education institutions adapt their syllabi to the needs of the BPO/SSC/ITO/R&D companies operating in Lublin and how can they support them? What had to be achieved to lead Orange and Billennium centres to the development and what where the development stages in Lublin? What plans do these companies have? How does the city support development of the BSS sector? After the discussion, breakfast attendees could take part in a networking session.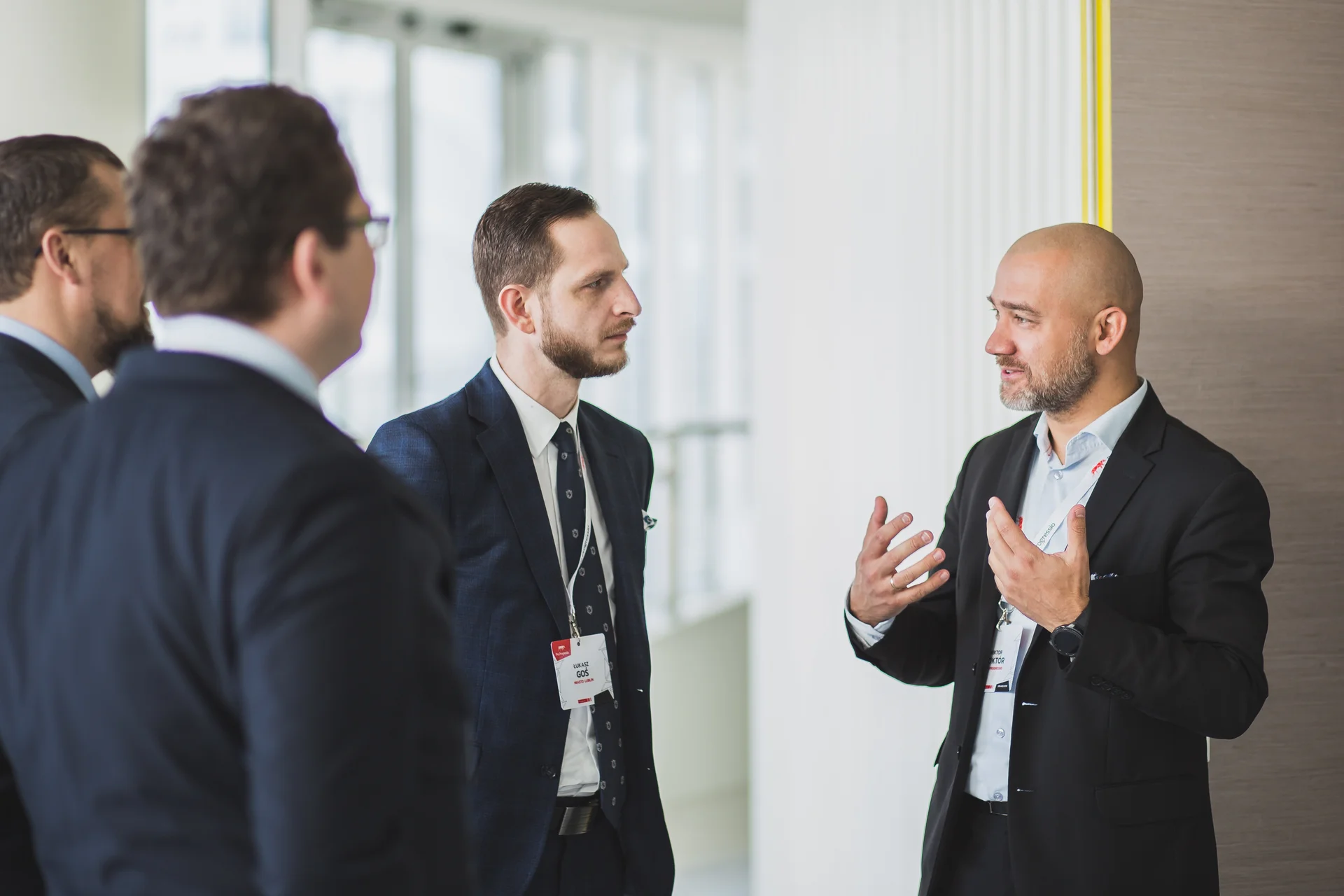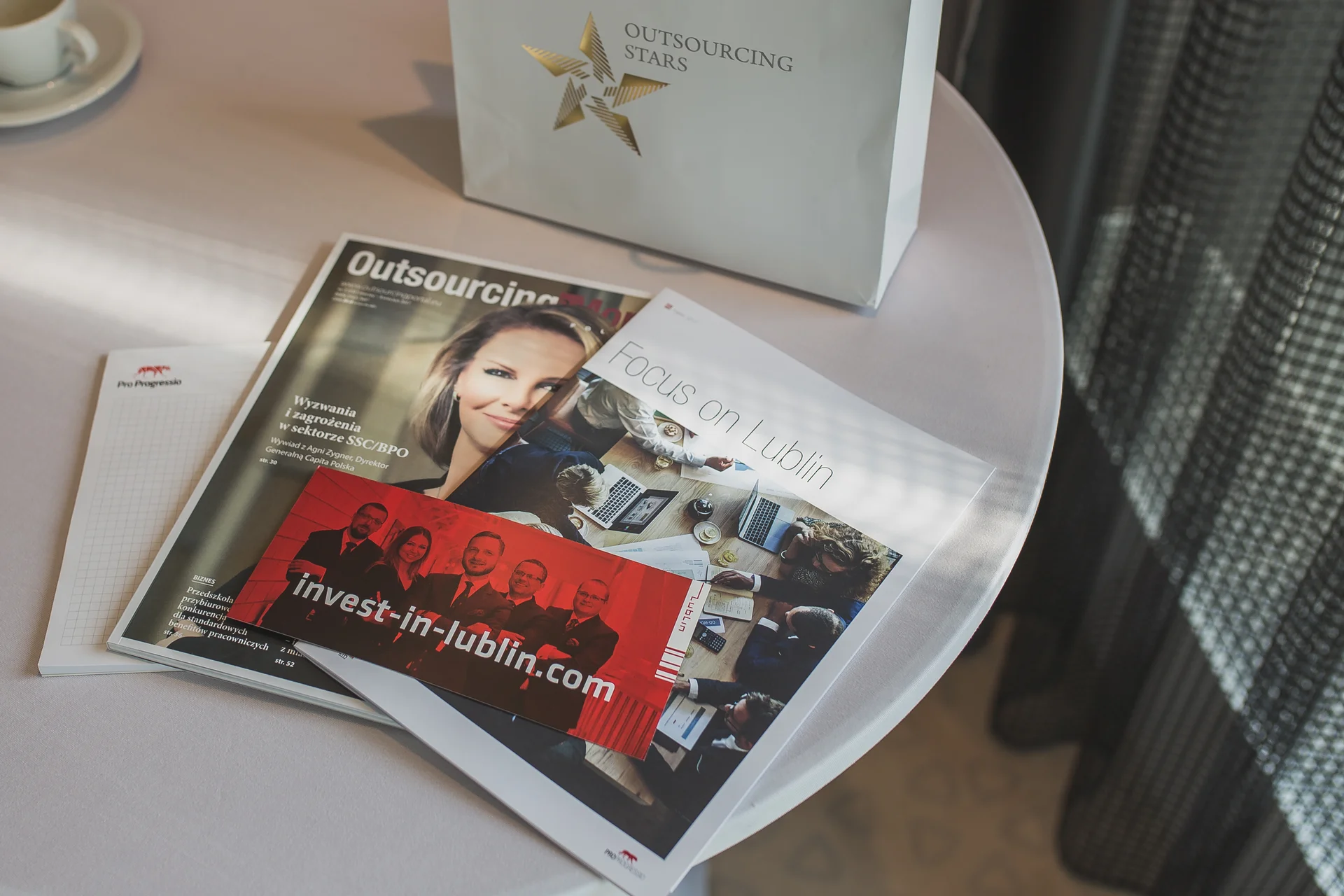 ---
Discover the Business Services Sector in Lublin – read our brochures and reports and get to know the success stories of Lublin-located companies here