Business Services Sector in Poland 2017 – ABSL Report
According to the latest ABSL report, Lublin is one of the beneficiaries of the modern BPO/SSC industry's rapid growth. The city is one of the fastest growing markets of modern business service centres in Poland.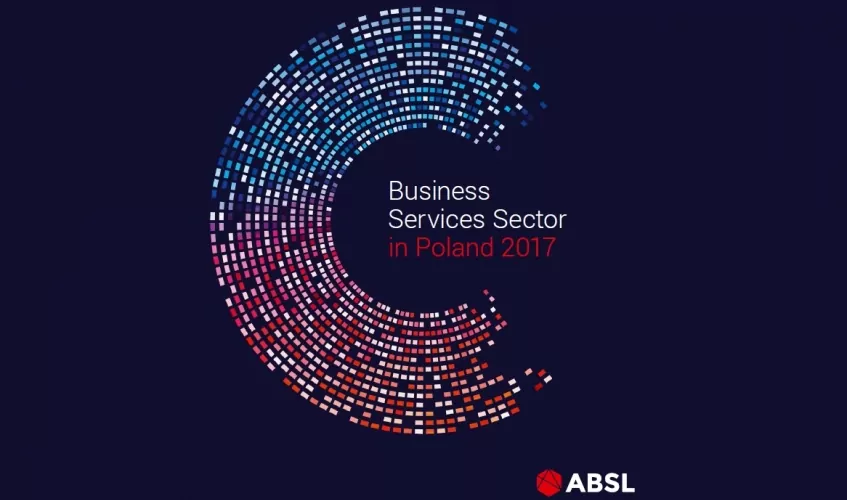 The employment level in the sector increased to 5.7 thousand people, which places our city in 9th place in Poland. Lublin is also ranked 8th in the number of BPO/SSC centres.
Lublin is described, unlike Cracow and Wroclaw, as an example of a city with relatively low labour market pressure. Lublin's potential allows further investment in BPO/SSC centres without apparent pressure on existing operators in the sector. Moreover, Lublin – just like Szczecin and Katowice Agglomeration – has the lowest share of business services centres in the number of mobile working age population (18-44), which means that there is the huge amount of human capital waiting to be developed.
Lublin is also the eighth largest regional office market in Poland, offering more than 140,000 sqm of modern office space and more than 55,000 sqm in newly built facilities (Q1 2017), where new investments in the sector may be localised. Rent prices are very competitive compared to other major markets in Poland, starting at 10.5 Euro/m2. As one of the largest academic centres in Poland educating about 65,000 students, Lublin provides each year 18,000 new labour market entrants, including desired IT specialists, economists and linguists.
The ABSL report confirms that Lublin is an excellent place to locate a BSS/SSC centre, thanks to the availability of human capital in the forms of university graduates and experienced staff already working in the modern business services sector, modern office space availability, relatively low operating costs and high quality of life.
---
You can download the full Report from the ABSL website.