CHECK IT 2017
Fourth edition of CHECK IT 2017 was attended by over 1800 participants. The event was held on 15 March in Lublin Fairs Venue (Targi Lublin S.A.). Learners of secondary schools located in the City of Lublin and Lublin Region, who are interested in new technologies, could get engaged in 12 workshops, listen to 8 lectures, play games in Gaming Zone as well as speak with representatives of higher education institutions and active student interest groups.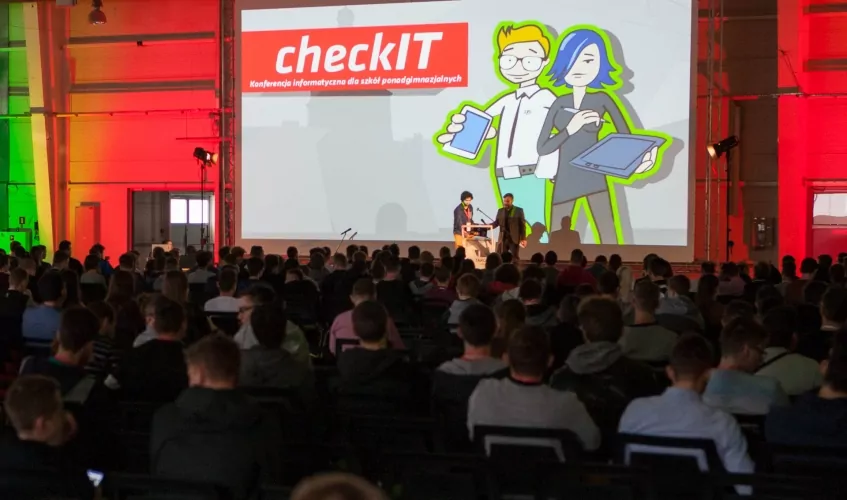 CHECK IT is organised annually, as part of Lublin IT Upland project carried out by members of staff of municipal administration of the City of Lublin whose aim is to support and develop IT ecosystem in Lublin. Actions undertaken within the initiative are based on close cooperation between representatives of self-government bodies, companies, academic milieus and business environment institutions. These activities aim at improving competitiveness in IT business in Lublin and promoting the city's IT potential.
In the workshops, learners could broaden their knowledge of 3D printing and, being supervised by a professional trainer, print out their own designs. Additionally, they could also learn how to create 3D animations, develop games, apps, websites or edit movies. This year, CHECK IT Junior project was carried out as part of CHECK IT for the very first time. It involved workshops in robotics, game development, and exercises aimed at stimulating creative thinking.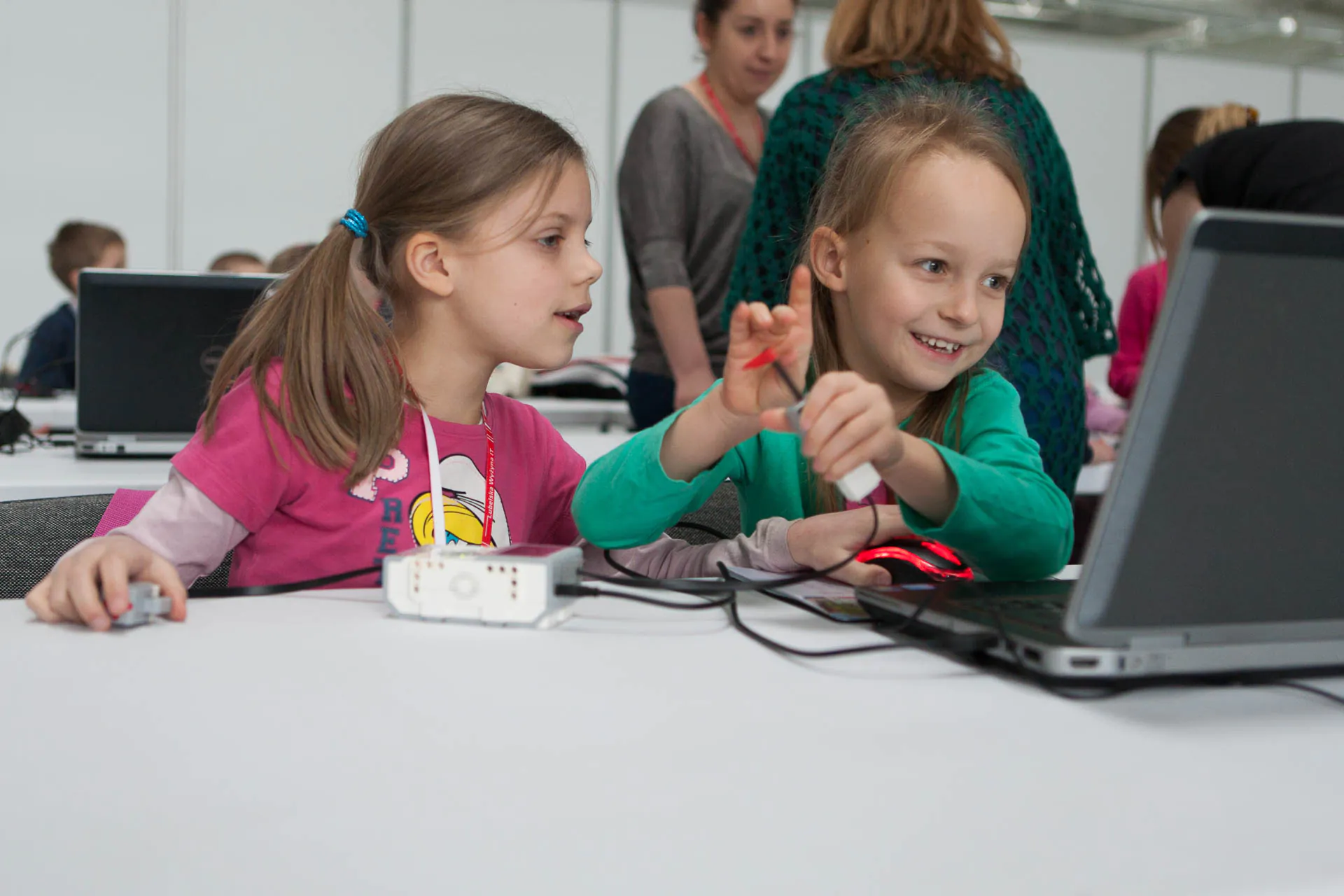 Every year, CHECK IT is hosted by inspirational speakers working in IT industry. These include representatives of ICT companies, students attending universities of technology, people who have passion for IT as well as experienced developers trying to prove that IT science may not only be great fun but also a way of making a living. Conference participants could learn how to begin their career in IT, become familiar with new trends and most common programming languages, see how university students build a mars rover or put other bold ideas into practice.
For the entire day, including coffee breaks, pupils were visiting university stalls where they could become familiar not only with the activity of different student interest groups but also with study programmes being currently offered by such universities as Lublin University of Technology, Catholic University of Lublin, Maria Curie-Skłodowska University, University of Life Sciences, University of Economics and Innovation in Lublin and University College of Enterprise and Administration. In the gaming zone, they could also play Xbox, PlayStation, computer games, and board games, use VR goggles, play with robots, drones, and use 3D printers.