City of Lublin presented its development strategy in Moscow
Michał Furmanek, City of Lublin Senior Marketing Manager attended as the only foreign keynote speaker federal seminar organised by acknowledged Russian think tank – The Committee for Civic Initiatives. Organisation has been formed around the idea of country modernisation and strengthening democratic institutions in Russia and functions as the platform connecting top-tier experts and professionals.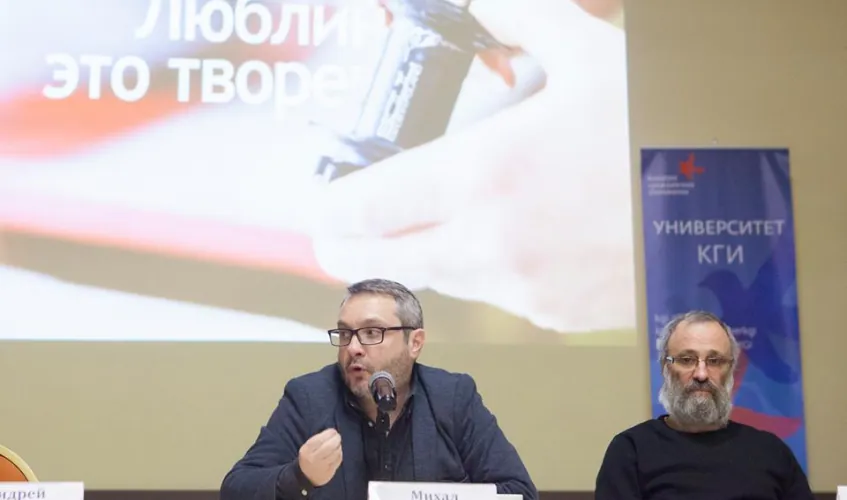 5-days venue was dedicated to analyses of social, economical and municipal situation of Russian Federation and has gathered more than 100 participants representing municipalities, media and entities from majority of country regions along with 20 experts from various fields of business, politics and science.
During his lecture, Michal explained a process of the city strategy development in detail. He also spoke on participatory budget mechanism and its results. His presentations have resonated very positively, bringing up fairly appreciated examples of a successful Lublin approach towards development of the city strategic documents along with participatory good practices used in the city management.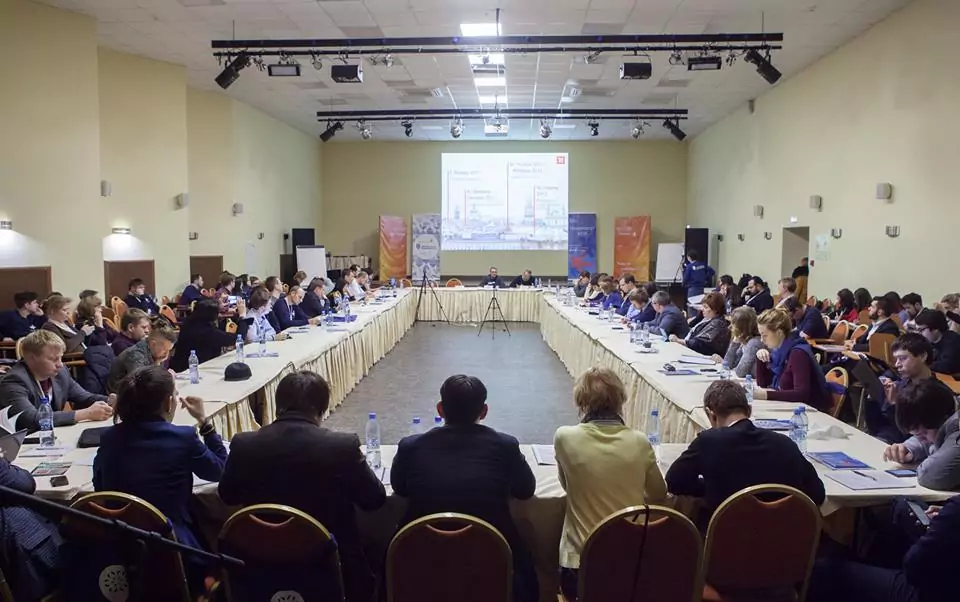 Lublin has been very active in creating positive relationship experience through participation in number of international venues dedicated to municipal issues. Key note speaking and participation in panels have proved to be one of the most effective tool of communication and image making.