Gfi Poland- international player with a local face
Responsibility for its work, pro-social awareness, and transparency of the organization - these are the principles of Gfi Poland, a global business IT solutions provider, present in Lublin since 2015.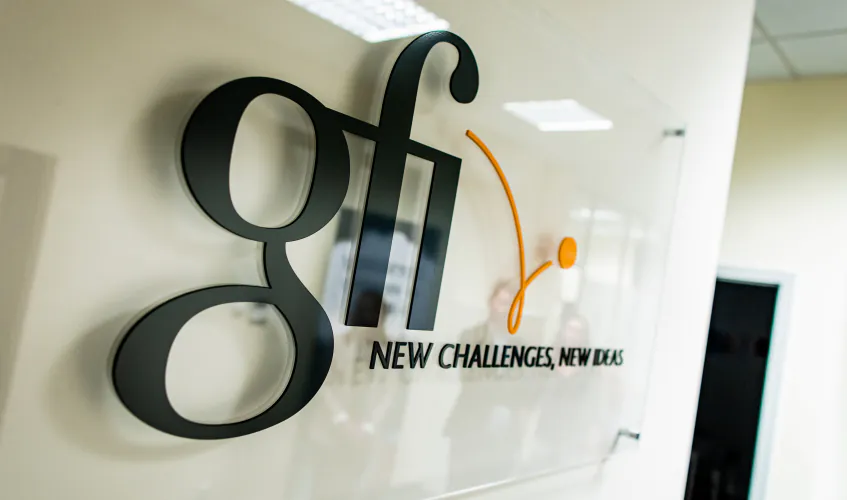 Gfi Poland is an IT company with a long tradition, present in Poland since 1995. Our activity bases on providing various types of business IT services, mainly individual solutions for our customers. We also have our own products in the field of security in the financial sector – compliance, combating fraud and users verifying. The R&D centers operate in Poznan, Warsaw, Lodz and since 2015 also in Lublin. Sales are conducted through branches in Switzerland, so we are able to reach more foreign customers.
Lublin is a location conducive to the development of the IT company due to the universities operating here, availability of qualified staff and optimal competitiveness of IT companies on the market. Moreover, mission of Gfi Poland is to get involved in the life of the local community. It is achieved in Lublin not only through its employees but also through the local government. The Lublin IT Upland is a unique initiative in Poland. We appreciate its apolitical character, building a friendly business climate in the city and activities aimed at promoting the industry.
Due to the international reach of Gfi Poland, we focus on employees who have knowledge in the field of information technology, but at the same time, they know foreign languages or are ready to start learning within the courses we organize. In the nearest future, we plan to expand our Lublin team by 40 more specialists who will cooperate with French-speaking clients from France and Belgium. Besides, we would like to continue our pro-social activities in Lublin and get involved in further projects, including municipal ones.