Green Participatory Budgeting
Lublin is the first city in Poland to launch the Green Participatory Budgeting. Residents have reported as many as 107 ideas of green projects. After the formal and substantive assessment, 24 projects will be implemented. The total amount that will be spent on the implementation of these projects is over €500,000.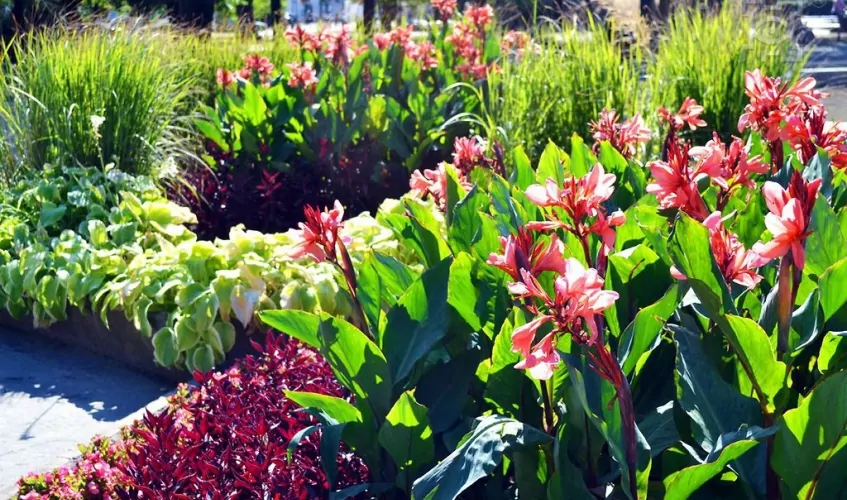 In December 2016, Mayor of Lublin Krzysztof Żuk invited residents to submit ideas to the Green Participatory Budgeting. This is the first such initiative in Poland. The number of projects submitted indicates the huge involvement of the inhabitants in the greening process of Lublin. Applications were received from all districts of the city.
Our pioneering project, the Green Participatory Budgeting, must be considered a success. Residents have reported many interesting proposals from which experts have identified real gems. Thanks to this joint work, we will introduce innovative solutions in the field of public greening this year – says Krzysztof Żuk, Mayor of Lublin.
Ideas related to many aspects of the city's functioning: roadside plantings, squares, flower meadows, rain gardens, fruit orchards, revitalization parklets or urban furniture. There were also very original, visionary ideas such as the creation of the 700th anniversary of the city of Lublin sign visible from space, the presentation of the bike history in the plant sculptures or the green building walls.
The first stage of the process consisted of the selection those among all 107 proposals submitted to the Green Participatory Budgeting that met the formal requirements and were included in the substantive guidelines. In the next stage, the Panel of Experts, after reviewing the descriptions of the proposals, pointed out eight categories of thematic projects: square, rebate, perimeter planting, parklet, urban furniture and pots, park, flower meadow and protection of existing greenery. Then, each project was assigned to the appropriate category according to its characteristics. The most interesting entries from the categories were selected. The Panel of Experts took into account, among others, green participation, the environmental context, innovative character, and functionality of proposed concepts.