Hotel industry development in Lublin
This month, the number of hotel rooms in Lublin will expand by an extra 121 due to the opening of the 'Hampton by Hilton' hotel. Soon, the number of available places to stay in Lublin will increase, as the next hotels are scheduled to open.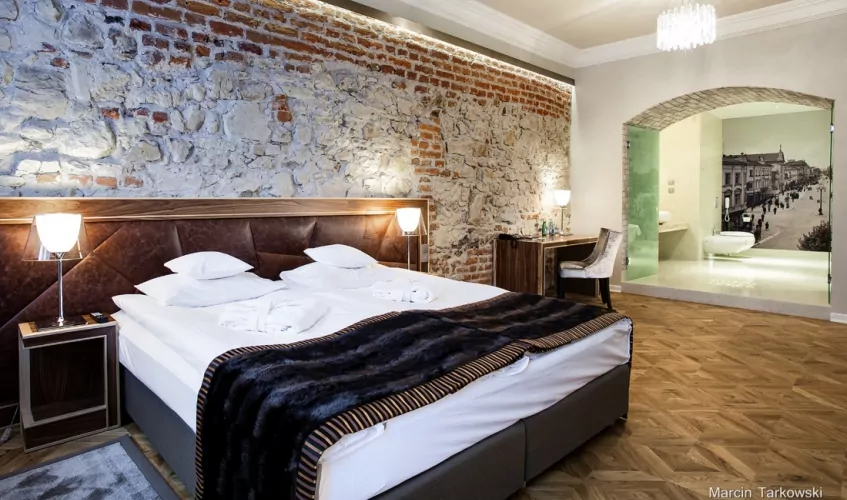 According to the Central List of Hotel Objects in Lublin Voivodeship, there are now 130 categorised hotels, of which 30 are located in Lublin itself. Among them are facilities of international networks – Mercure, IBB Hotel Collection and Campanille. There is one five-star hotel (Alter in Lublin), 11 four-star hotels (including five in Lublin) and 82 three-star hotels (22 in Lublin). The Lublin hospitality industry is described in our Hotel Overview (available on SlideShare).
Lublin is becoming an increasingly popular venue for events and meetings. In 2016, nearly 2400 conferences took place in the city in which participated 377,000 people. This rise of popularity is followed by the dynamic development of the hotel industry. In 2018, a few new hotels will start operating: 'ibis Budget' with 90 rooms, Arche Group facility with 130 rooms, 'Focus' on Singer Square with 75 rooms and 'Heban' with 40 rooms. Together with 'Hampton by Hilton', these facilities will increase accommodation possibilities in Lublin by one-third.
Source: rp.pl