Hotels in Lublin – there's still room for more rooms
With its cultural and business potential, Lublin has gradually become an ideal place for hotel investment. It's a venue for numerous events, meetings and conferences, each year attracting an increasing number of tourists and international companies.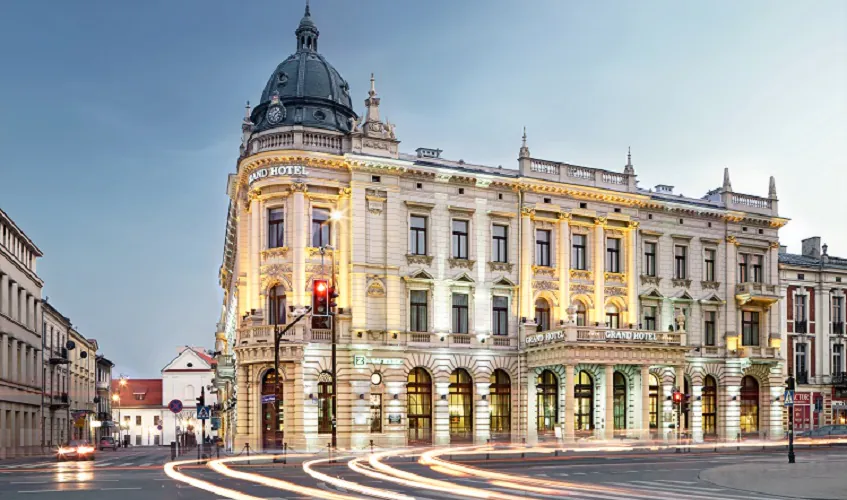 Even though there are some new hotels scheduled to open in 2018, the city still deals with hotel rooms shortage. With less than 3,000 bed places, finding a place to spend the night Lublin can be a struggle – especially during holiday season and on special occasions such as celebrating 700 years of being a city or the annual Night of Culture. It's hardly an exaggeration, since the local hotel market is characterized with high demand. With the occupancy rate of 37%, it's higher than the Polish average.
Approx. ¼ of over 400,000 room nights sold in 2016 were bought by foreigners. Taking a closer look at this ever-growing demand, we should then start outside the city limits, in the nearby town of Świdnik, where the Lublin Airport is located. Well connected with the city center (15 minutes ride by train or bus), Świdnik provides opportunity for highly profitable hotel investment. Those arriving to Lublin late at night (or leaving it early in the morning) still have too few places to choose from.
Hospitality investors should also keep track of all the information regarding the city's big plans for improving its transportation infrastructures. By 2022 Lublin wants to build the new Metropolitan Intermodal Station. It will be conveniently located close not only to the central transportation hub, but also Arena Lublin – the city stadium with capacity of 15,5000 and a major tourist magnet. Most importantly, the area's zoning regulations allow for a wide range of use, including accommodation facilities.
Last but not least, the city is also thirsty for MICE services. Although two major conference facilities were developed in recent years (Targi Lublin SA and Lublin Conference Centre), demand for conference space is still high. Only in 2016 nearly 2400 conferences and meetings were held in Lublin. Today only few hotels are ready to face the task of organizing events for over 200 people.
The city officials are more than eager to draw new hotel investments into Lublin. 'According to my estimations, we still need about 1,000 bed places', says Mariusz Sagan, Head of Office of Strategy and Investor Relations Department. Let his words speak for themselves!