Investor relations has a face
Often, when we imagine investment processes in which the fates of multimillion undertakings are in the balance, we focus on big companies, objective economic criteria and legal and administrative issues. At the same time, we forget about people and their contribution to the ultimate success of the project. Our practice shows, however, that interpersonal relations are the key to the relationship between local government and business.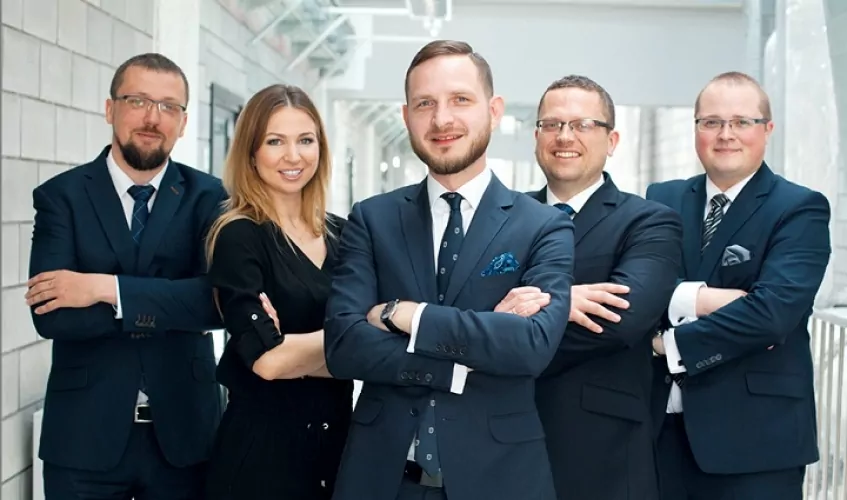 Some big cities in Poland can hear opinions that are not open to strangers. They are difficult to get settled in, and you can feel truly accepted inhabitant only in the second or third generation. In contrast to them, Lublin is an exceptionally open, friendly and multicultural city that is warm and welcoming, and after a few years living here, you will identify themselves with the city regardless of your place of birth. Identically Lublin local government treats entrepreneurs who want to locate their investments in the city. These are our potential new neighbours, who at the beginning need our help to find a home, get organised, and then we will together work to build a beautiful city where we live every day. It turns out that this approach is key to the success of attracting new investments.
For over a year, on Invest-in-Lublin.com we have written down the success stories of entrepreneurs who have invested in Lublin. We ask them why they chose our city, what set the balance in our favour, and how, in retrospect, they assess their decision and now doing business in Lublin. At first, it was a pleasant surprise for us when the heads of large Lublin businesses indicated the support of the City of Lublin at all stages of the investment process as an essential element leading to the selection of Lublin. A representative of an international machinery company revealed that the board members had decided to invest in Lublin after they saw the scale of involvement of people representing the local government in achieving the final investment success. The site director of the large centre of modern business services was astonished by the superb quality of the Strategy and Investor Relations Department investor service compared to other locations in Poland. Over time, it turned out that similar statements appear almost in every conversation. It convinced us that the way of providing investor service involving the building of direct investor relations with the representatives of Lublin business, the willingness to help in solving the various problems faced by entrepreneurs, and meeting the needs of investors, is an added value that Lublin stands out against the background of other Polish and European cities.
Consistently implemented investor service strategy, the key of which is people, allows building partnerships between local government and business. Companies investing in Lublin acclimatise in our city very fast, and we can react quickly and efficiently to their needs. Thanks to this, the positive opinion about doing business in Lublin begins to grow wider and wider.