Lubella – leading pasta manufacturer in Poland
We have nearly 140 years of experience. In Lublin, where we have been operating from the very beginning, we can not only find suppliers almost at our fingertips but also use multiple opportunities for collaborating with higher education institutions in the field of research and development.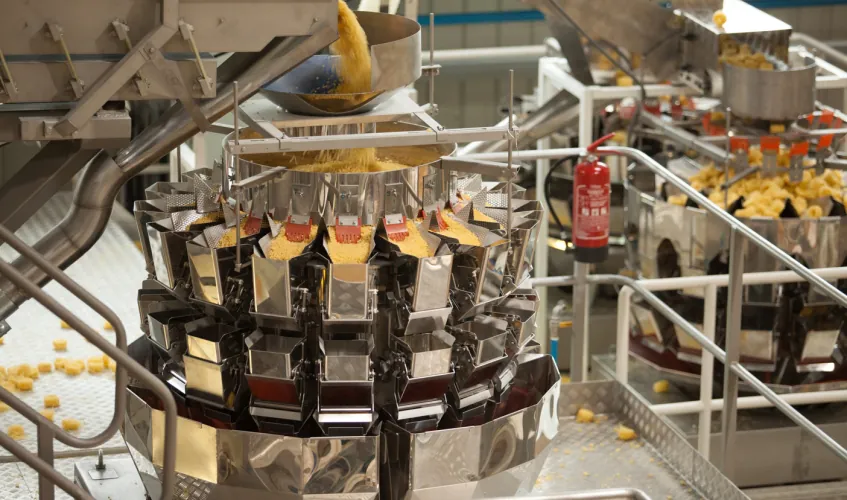 We aim at providing customers with products of the best quality. This can be achieved only by being provided with raw material of top quality. Production in Lublin, the capital city of the farmland region, offers excellent opportunities and direct partnership with suppliers. Close relations with farmers allow us to adjust crop cultivation and breeding new species in order to meet our production needs. Durum wheat, introduced to Polish agriculture as a result of our efforts, is a perfect example of such cooperation. Most of its fields are located in Lublin Region. We not only monitor its cultivation, from sowing to harvesting, but we also provide theoretical and training support to our partners.
Moreover, close ties with academic and scientific milieus are particularly valuable to us. We use the results of their research work and, at the same time, support them by providing materials and the opportunity to verify their studies in practice. We cooperate with the University of Life Sciences in Lublin in the field of innovation in the extrusion and cultivation of durum wheat. Lublin University of Technology is our partner in organising trade conferences, as well as student apprenticeship and internship programmes. Graduates of higher education institutions in Lublin make up a significant group of our employees, especially in the quality assurance department, which handles the control of our products. This allows us to offer the best quality only.
Due to close bonds with Lublin City Hall, the entire Lubella production plant was incorporated into the Special Economic Zone. As a consequence, we will see further investment in the production and warehousing facilities and expansion of the entire enterprise.