Lublin effectively uses EU funds
The Central Statistical Office (GUS) published a ranking of Polish communes and municipalities in terms of implementation of projects co-founded with EU funds. Lublin was ranked 5th out of 2478 units assessed in the ranking.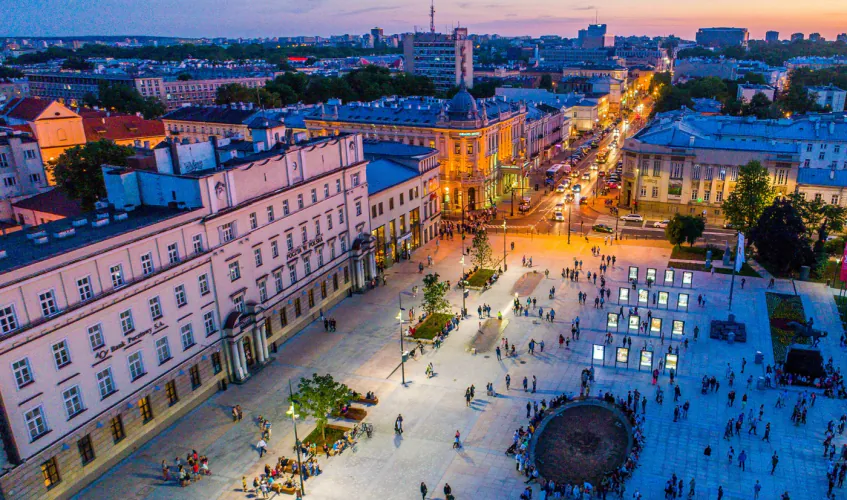 The GUS ranking covers all 2478 communes and municipalities in Poland. Warsaw was rated 1st, followed by Łódź and Kraków. Lublin was ranked 5th, with almost 4 billion zlotys, just behind Poznań and before Gdańsk and Wrocław.
Data collected by GUS concerned all projects implemented in the commune or municipality, including projects implemented both by the local government and other organisations and non-governmental entities. Funds came from EU cohesion policy funds for 2014-2020 within national and regional operational programs.
The Lublin City Office is one of the beneficiaries of the UE funds. The projects implemented by the local government are strictly related to the Lublin Development Strategy 2013-2020 whereas EU funds help to fulfil its objectives. Thanks to subsidies, it is possible to strengthen the position of Lublin among Polish and European cities with similar potential, to improve the aesthetics of the urban landscape, and to continue to create superb conditions of living in our region.