Lublin honoured by fDi Magazine
Lublin has been once again awarded in terms of FDI friendliness. In the ranking 'Polish Cities of the Future 2019/20' published by the prestigious fDi Magazine, a member of the Financial Times group, Lublin ranked high in two categories - 2nd place in the category 'Cost effectiveness' and 6th place in the category 'Human capital and lifestyle'.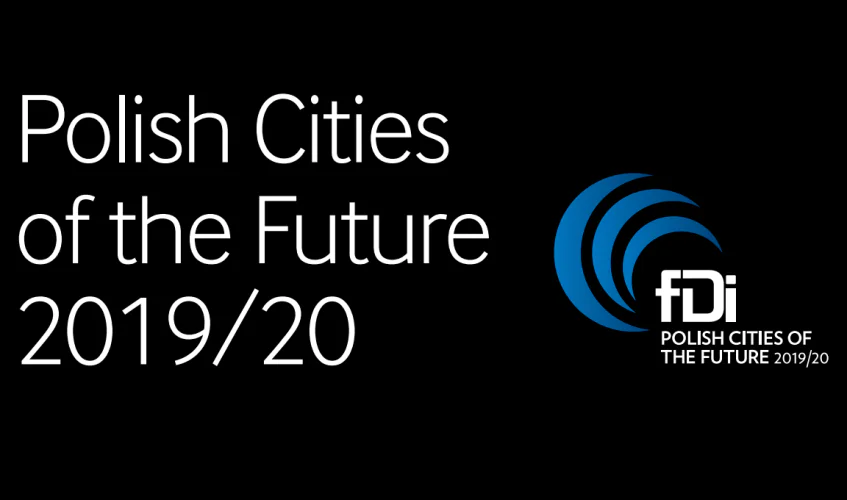 'Polish Cities of the Future 2019/20' ranking took into account 50 polish cities and analysed them considering five factors: economic potential, business friendliness, human capital and lifestyle, cost-effectiveness and connectivity.
Lublin was rated 2nd in terms of cost-effectiveness in the category of large cities. fDi Magazine appreciated a balance between the costs of living and salaries in Lublin.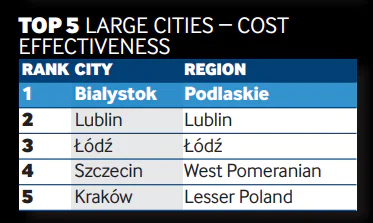 Moreover, Lublin was rated 6th due to human capital and lifestyle among all Polish cities. Development of local tourism and culture, long life expectancy, health care, a high number of students, both domestic and international, were the most important values of the city considered by fDi Magazine.
– Lublin has proven its position among the most attractive cities for fDi in Poland. The rankings confirmed that Lublin provides superb living conditions and natural business potential resulting from cost-effectiveness. So, not only companies from such sectors as IT and BPO but also from automotive and machinery industry choose our city so willingly – says Krzysztof Żuk, Mayor of Lublin.
Results of Polish Cities of the Future 2019/20 ranking prove that Lublin is an excellent place for its inhabitants to live, study, work and develop their hobbies. It is also a perfect market for entrepreneurs from all over the world to invest and expand their companies effectively in a local business-friendly environment.