Lublin is attractive to investors – according to BEAS report
The labor market experts at Antal have come together with Cushman & Wakefield and Vastint, who contributed their knowledge of infrastructure and real estate, to prepare the second edition of the Business Environment Assessment Study (BEAS) series of reports detailing the investment potential of eight Polish cities. The reports are a valuable reference for investors who are planning to grow their business and start new projects.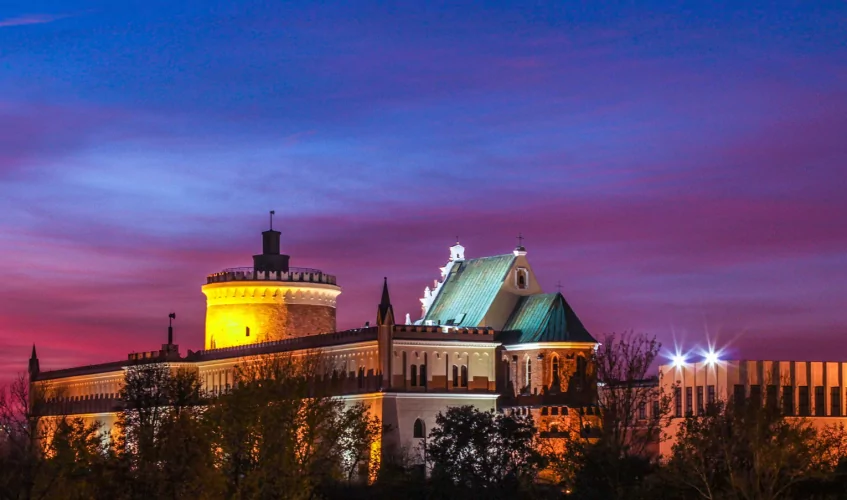 The BEAS reports provide a broad and comprehensive overview of the business environment in eight Polish cities, Warsaw, Wrocław, Poznań, Łódź, Tri-City, Kraków, Szczecin and Lublin, accompanied by hard market data on the investment potential of each city. The methodology used consists of the following:
a subjective assessment provided by chairmen, members of the board and department directors of companies operating in the Polish market. an analysis of eight factors that make cities more attractive and contribute to their investment potential. Those factors include: infrastructure, labor market indices, educational potential, quality of living and public administration support. Respondents were asked to rate the quality of the business environment in their cities on a scale of 1 to 10.
an analysis of hard market data collected by Antal, Cushman & Wakefield ABSL, Forbes, CBRE, the Central Statistical Office of Poland, the 500 List of the Polityka weekly, BISNODE, National Bank of Poland and Investinpomerania.pl. The reports provide detailed information concerning living costs, office rents and salaries, among others, in each city.
The reports are a sort of "Investor's Guide", detailing the specific regions, providing an assessment of their business environments and first-hand opinions of individuals who have already invested in Poland.
Lublin was ranked 1st in "Real Eastate" (7,8 out of 10 pts) and "Employment Potential" (7,4 pts) categories. Also, Lublin was 2nd in "Education Potential", ex aequo eith Tri-City (7,9 pts).
Lublin has once again proven its status as one of the most investor-friendly cities in Poland. Lublin is a great choice for companies that wish to lower operating expenses as it is approximately 20%-30% cheaper to do business there than in Central or Western Poland. Yet, prospective investors usually expect more than just being able to operate on the cheap. Business environment, office quality and availability of amenities that have a positive impact on the quality of living are all considered important and I am happy to say that Lublin delivers in all of those areas – said Agnieszka Gułaś, Negotiator in the Office Space Department, Cushman & Wakefield.
Furthermore, Lublin was ranked 1st in "Public administration support" category with 7,3 pts while second city in ranking, Wroclaw, gathered 6,8 pts.
The BEAS report is a confirmation of what we always emphasize at meetings with potential investors – Lublin is an attractive city to invest in and every investor can count on full and professional support from public administration. Such a high rating in this category gives us great motivation for further actions and is the best proof of a well-executed strategy of attracting new investments to the city – comments Łukasz Goś, Head of Investor Relations Office, Lublin City Hall.
It is worth emphasizing once again that the report was based on opinions expressed by decision-makers, i.e. chairmen, members of the board and department directors, of companies operating in the Polish market.