Lublin IT Upland Meeting
On September 14, 2017, in the EcoTech-Complex building, another meeting of the Lublin IT Upland took place, attended by more than 20 representatives of the Lublin IT sector.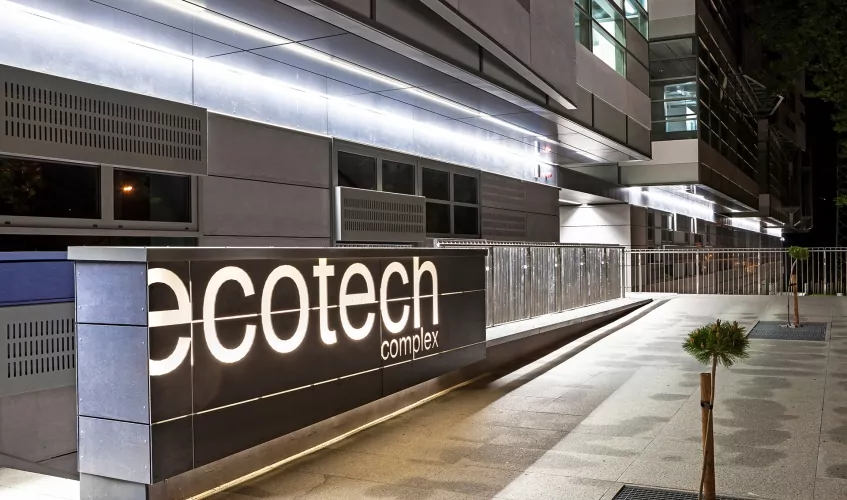 The meeting was devoted to establishing cooperation in the preparation of the conference 'IT NonStop – Fintech hardcore', which is organised for the third time in Lublin by DataArt. During the two-hour debate, many very interesting topics were discussed, and almost all the participants expressed their willingness to cooperate and support the event. We are looking forward to a conference that will take place on December 1, 2017, in the Lublin Conference Center.