Lublin – startup leader of Eastern Poland
Lublin was ranked 4th in Poland in terms of the number of startups, on a par with Poznań and the Tri-City. Lublin startups lead the way in the Big data and analytics sectors - as described in the latest report "Polish Startups 2018" of Startup Poland Foundation.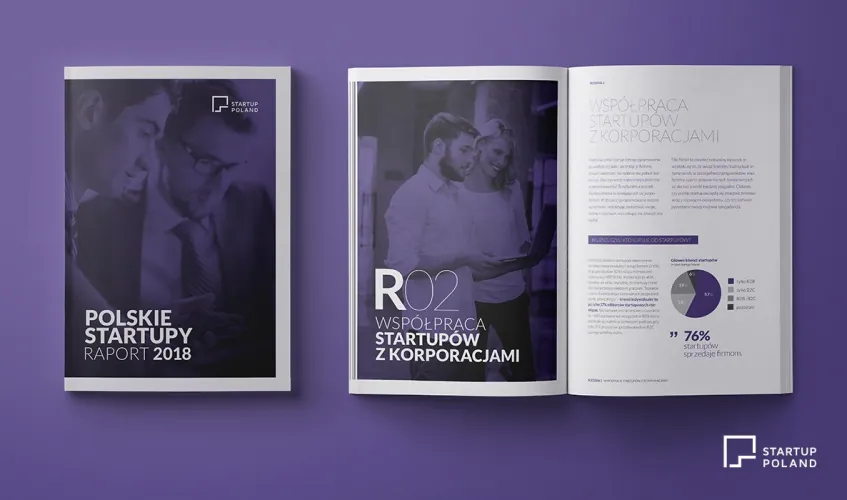 The Polish startup ecosystem has been described by the Startup Poland Foundation in its annual report which is the most comprehensive study on young, innovative companies in the country. As many as 1101 representatives of Polish startups took part in this year's edition of the survey. Most of them come from Warsaw (29%), Wrocław (12%) and Kraków (10%). The next largest centres are Lublin, Poznań and Tri-City, with 6% of the surveyed companies each. This year's development of the startup ecosystem in Lubelskie Voivodeship and Lublin caused that our region caught up with Pomerania and Tricity and at the same time reached the level of 2/3 of the size of the dynamically developing Małopolska.
The most popular sectors of Polish startups are Big Data, Internet of Things and analytics – 15%, 14% and 13% of innovative companies operate in them respectively. Lublin is one of the largest centres of two of these industries – Big data and analytics. This does not mean that future Lublin "unicorns" – as startups which will reach the value of over 1 billion dollars are called – will not be created in any of the other industries. Among the companies from Lublin, which are worth observing, the Report points to Plantalux dealing with advanced technology of enhancing plant growth in greenhouse production, UAV Robotics producing high-quality equipment for cinematography and Predictail creating a system of remote diagnostics and prediction of industrial machinery failures.
The entire report can be downloaded from the Startup Poland Foundation website.