Meeting for Lublin entrepreneurs
On May 10, 2018, the Lublin City Hall hosted a meeting organised by the Strategy and Investor AssistanceRelations Department, devoted to the new system of tax incentives for investments in Poland, corresponding to the existing form of special economic zones.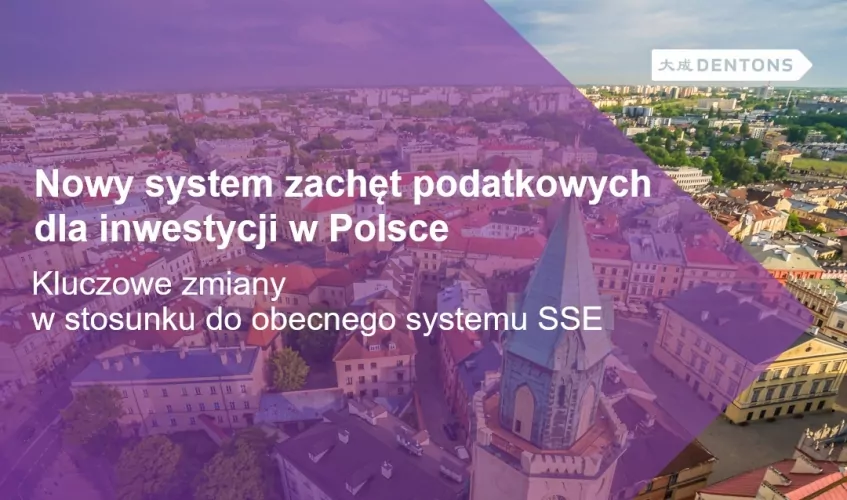 The legal changes, which are to come into force in 2018, provide for an extension of the possibility of granting tax breaks to companies investing not only in special economic zones but also throughout the country. The new system of investment incentives was presented by attorney Michał Bernat from Dentons – the largest law firm in the world. The meeting was attended by over a dozen Lublin entrepreneurs.
At present, there are special tax incentives for entrepreneurs only within 14 Special Economic Zones, which cover only 0.08% of the territory of Poland. The new system, which was announced at the beginning of September 2017 and is planned to enter into force in June 2018, will make it possible to benefit from tax incentives for investors throughout the country. A tax support decision will replace the authorisation system for economic activities in the special economic zone.