Onwelo – success based on professionalism
Onwelo provides modern IT solutions that impact the business growth of companies in a range of sectors from all around the world.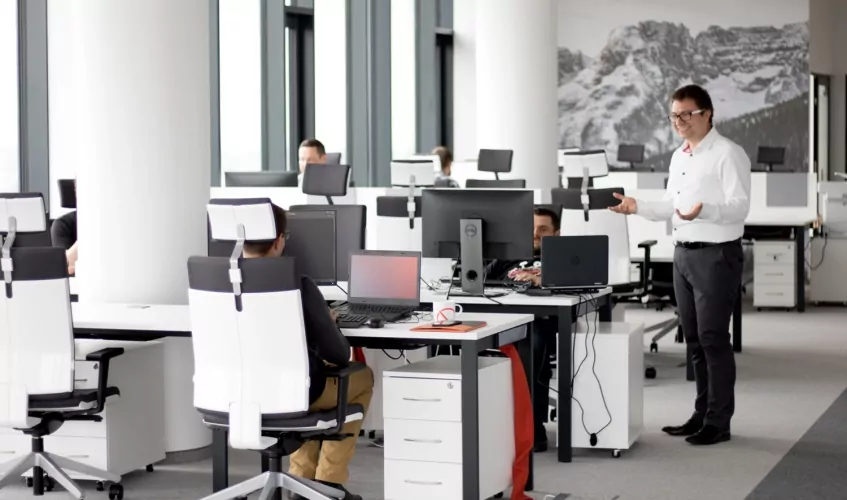 We are one of the fastest-growing tech companies on the Polish market. Since July 2015, our team has grown to over 300 employees, we have opened offices in 7 cities in Poland, a branch in the U.S. and have completed over 200 projects in Europe and the United States.
The next step is to open an office in Lublin, a city with huge dynamics. A number of reasons stand behind this decision. The growth of the IT environment in that region triggers the local economy development. The city provides rich educational resources with an array of institutions offering IT courses. The number of IT related events is also on the increase. Lublin IT Upland is home to the unusual diversity of this industry. The project is a result of the cooperation of the local authorities, leading academics and stakeholders. It is also significant that Lublin is a liveable city of big housing investments with compact structure and good transport connections.
These factors contributed to the fact that we decided to mark our presence in Lublin and be part of the rapidly growing industry in this region of Poland. This is the perfect location to develop business based on new technologies.
Creating an office in Lublin, we choose full professionalism of action. Our goal is to always assist our clients in the business development process, from needs analysis to building systems and post-implementation support. Thanks to such cooperation, the customer is provided with a tailored solution, whereas we discover the sector's requirements represented by such organization.
At Onwelo, we pay great attention to the high level of work quality and with the same capacity, step by step we build our Lublin office.