OPTeam S.A. – IT solutions integrator
OPTeam S.A. is a public company providing IT solutions to businesses, higher education institutions and public bodies for over 25 years.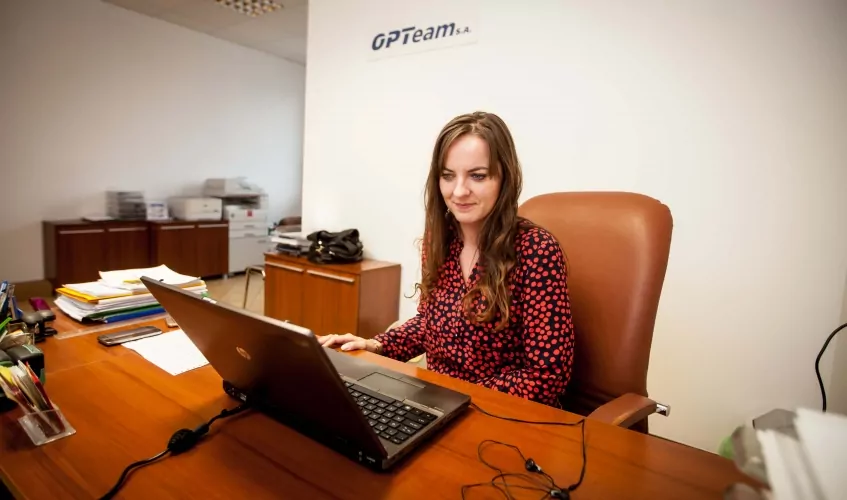 It leads in developing and integrating electronic card solutions and is a tycoon in implementing professional ERP systems.  The subsidiary in Lublin was established in 2010 and specialises in business solutions offered for over 10 years. OPTeam is the largest integrator of Comarch ERP XL in Poland.  Currently, the major part of services provided by Lublin subsidiary involves project consulting and development of ASP.NET software.  In the nearest future, company's management is planning to hire new heads and develop new mobile technology solutions.
Due to being located in Lublin, this subsidiary shows enormous development potential. This academic city provides the company countless opportunities for cooperating with higher education institutions in conducting various types of scientific research. These chances will result in the company's offer being extended and more customized.  Moreover, OPTeam recruits new employees from the pool of students and graduates of Lublin's universities.  The company is also open to IT specialists from Ukraine, who find Lublin an attractive place to live. The improving infrastructure in the city is an additional advantage which makes it easier to commute, travel and reach customers all over Poland.
OPTeam's staff are engaged in a number of activities and projects conducted by representatives of the local government. As a result, an IT-friendly ecosystem is being built. Company's representatives participate not only in business breakfasts organised by the team of the Municipal Government of the City of Lublin, but also in a variety of projects aimed at IT students. With regard to development, cooperation with Lublin Science and Technology Park is also of great importance.