Orange Polska – the first Shared Services Centre in Lublin
The Orange Polska Accounting Shared Services is one of the first shared services centres in Lublin, from which began the expansion of Lublin's B2B service sector.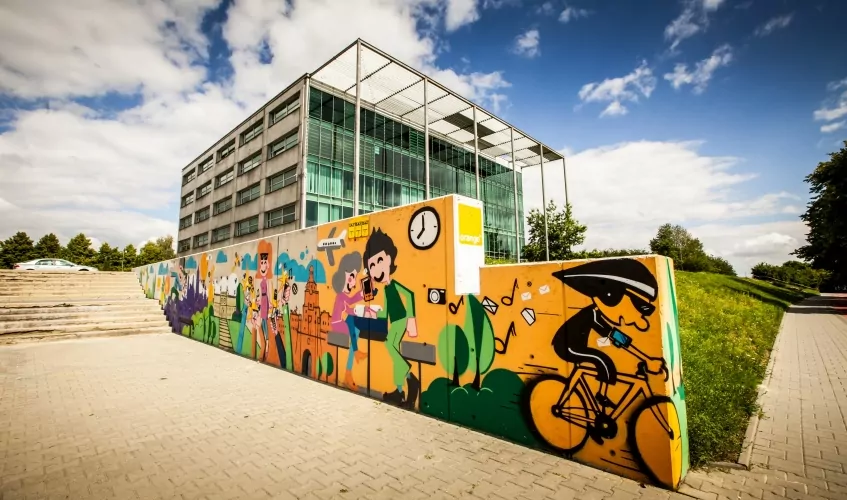 The Accounting Shared Services was established to provide high quality financial and accounting services to companies of the Orange Polska group. Other locations in Poland were considered. Ultimately it was decided to choose Lublin, due to its strong infrastructure, large academic population, low market saturation and the attractiveness of the city. Since October 2006, when operations were launched, daily practice confirms it as the right decision, and the centre itself has won numerous awards from the international sector organisation Shared Services & Outsourcing Network.
Lublin offers very good conditions to companies in the B2B sector. Namely, qualified employees, high schools, a rapidly developing office-space market, high quality of municipal services and also tourist attractions. Lublin is a place where you can have a good time. It is not yet as famous as the more popular tourist cities of Cracow, Wrocław and the TriCity, but this also means that the local market is not as saturated. Thus, Lublin is the ideal location for a second main branch, the existence of which is often necessitated by in-house standards and safety considerations.
The city's potential is further increased by its air and road links. Local government, meanwhile, supports contact between business and academia, with the objective of educating the skilled employees of tomorrow, and also offers assistance in finding suitable office space. The conditions have been created that enable further dynamic development of B2B sector.