Poland's Lubelskie Region: Always Looking to the Future
Poland's Lubelskie region, located in the eastern part of the country, is perceived as traditionally agricultural with farmland accounting for 70 per cent of the region's territory, compared to an average of 60 per cent across the country. That has not, however, been an obstacle for another sector — IT and business services — to grow exponentially.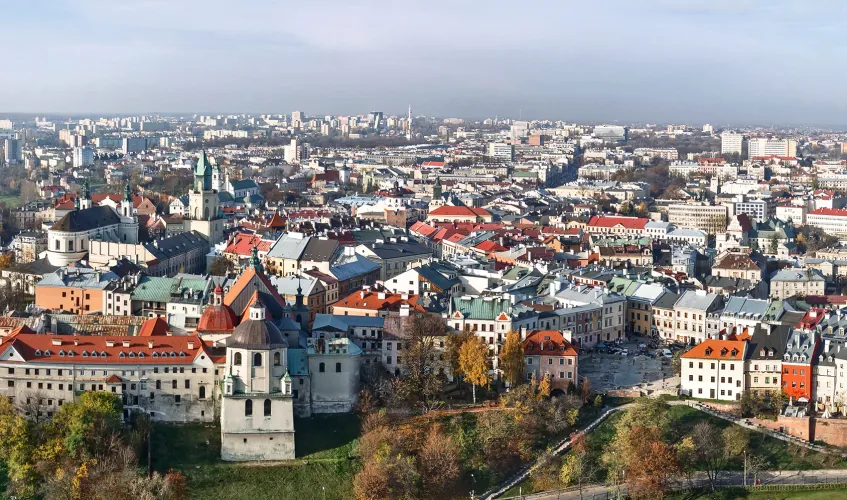 – Currently, Lublin is the most rapidly developing urban area in Poland. As in any other large city with a rich industrial history, its current and future economy is determined by past experiences – says Łukasz Goś, deputy director of the Department of Strategy and Investor Relations at Lublin City Hall. – The changes which have taken place over the last few years have been aimed at creating a transport infrastructure and business space of superior quality. Consequently, Lublin's image has been enhanced dramatically – he adds.
According to City Hall, over the last five years 53 new companies have decided to run their business activities in Lublin, both in industry and the service sectors.
Read more about the human capital of Lublin, IT ecosystem, comparison to Warsaw, and also industrial potential of the city on Emerging-Europe.com.