PZ Cormay – globally-renowned biotechnological innovations from Lublin
PZ Cormay has 30 years of experience in the local market, and sends its innovative products from Lublin to customers in over 120 countries.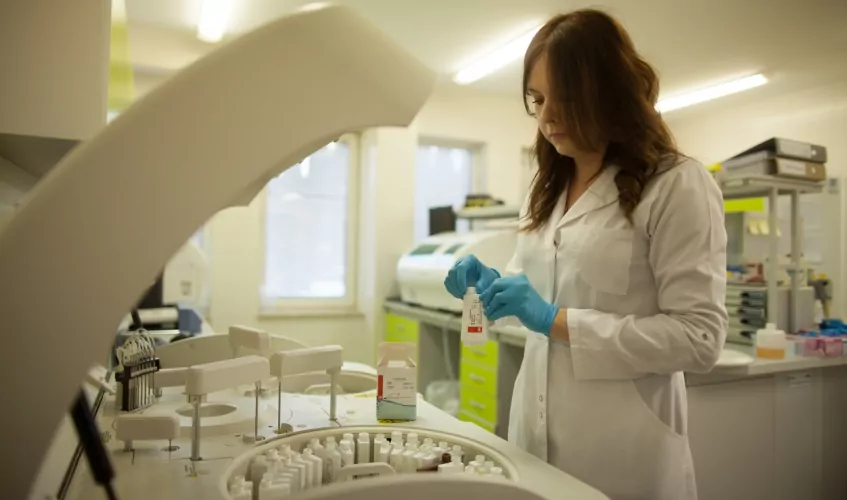 Today, the Cormay Group is an international biotech company with offices in Warsaw, Geneva, Moscow and Beijing, yet which has its key and most modern departments in Lublin, including production, R&D and supply chain management. The company has an investment to be established in the Lublin Special Economic Zone – a production and logistics centre, intended to provide state-of-the-art diagnostic equipment and laboratory reagents for customers around the world.
Lublin is an optimal location for the further international development of the company. The human factor plays an essential role in creating the highest-quality products in the biotechnological industry. Lublin, with his expanded education industry, including universities teaching in the areas of biotechnology and medical diagnostics, gives us access to a wide range of specialists. They form an important pool of personnel to aid our further developmental needs, and an important link in the creation of product innovations.
The nature of our products requires high logistic performance – a condition for operation of the company in the international market. The ability to locate the new factory in a well-located Special Economic Zone and the rapid development of the transport infrastructure in Lublin, especially the airport and road network, aids us in offering even better services to our customers.