SEZ Euro-Park Mielec Lublin Subzone (2)
Effects of the activities of the Lublin Subzone in the first half of 2017 - growing number of tenants of the Special Economic Zone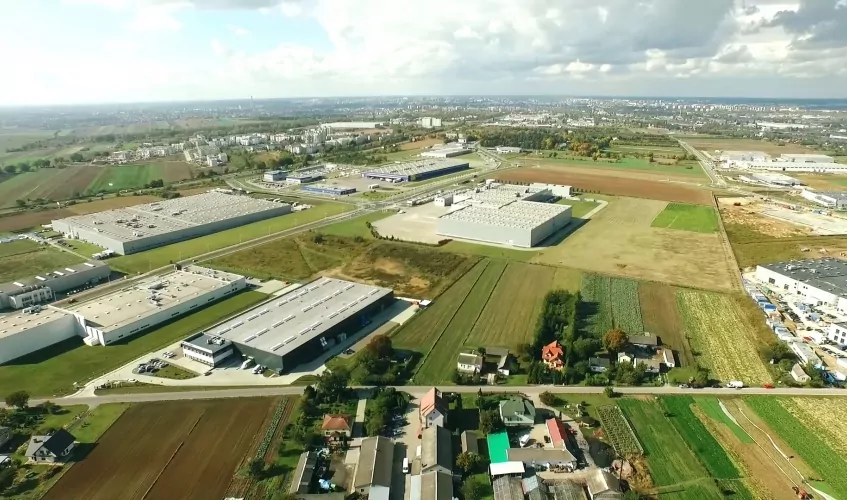 At present, 59 entities are located in the SEZ  Lublin Subzone, 41 of which have already started their operations. These companies invested over PLN 1.4bn and declared investments of PLN 959m. Over 3,600 people are employed in the Lublin Subzone, of which over 2,400 are newly created jobs, while the rest is retained jobs thanks to investments in the Lublin Subzone.
There are currently 35 business licenses in the Lublin Subzone, of which four licenses were issued this year. All these permits relate to reinvestments of the companies already operating in the SEZ.
BioMaxima, the company that plans to build a research centre and a new production facility,  received the first permit in 2017. New types of microbiological media, microbiological tests, diagnostic fluids, and disks and tablets for the indication of drug resistance will be manufactured in the new plant. Next, the R&D Centre will develop innovative tests for the determination of drug resistance. The company declared an investment of PLN 14.2m and will employ at least 15 new employees.
The second entity that has been authorised this year is Protektor. The company will realise a project involving the purchase of specialised machinery and equipment necessary to increase the plant's production capacity. The entrepreneur will continue the current production profile. As a result of the new project, Protektor will incur more than PLN 7m of investment outlays and increase employment by at least ten new employees. The work on the project will be completed at the end of December 2019.
You will find out more about the other two permits in the next post about the development of the Lublin Subzone in the month of June 2017.
Also, the Lublin Subzone has selected four new investors who can formally apply for SEZ permits but have not decided to obtain permission to operate in the economic zone and receive public aid. These companies have leased space in Panattoni Park Lublin and are engaged in such activities as the manufacturing of plastic packaging, the production of components for the plastics industry, the distribution of FMCG products or the distribution of cosmetics.