TEAM International – global IT company that empowers innovation
TEAM International is an IT company present all over the world. Being a part of the global IT sector, it is keen on integrating with local IT communities.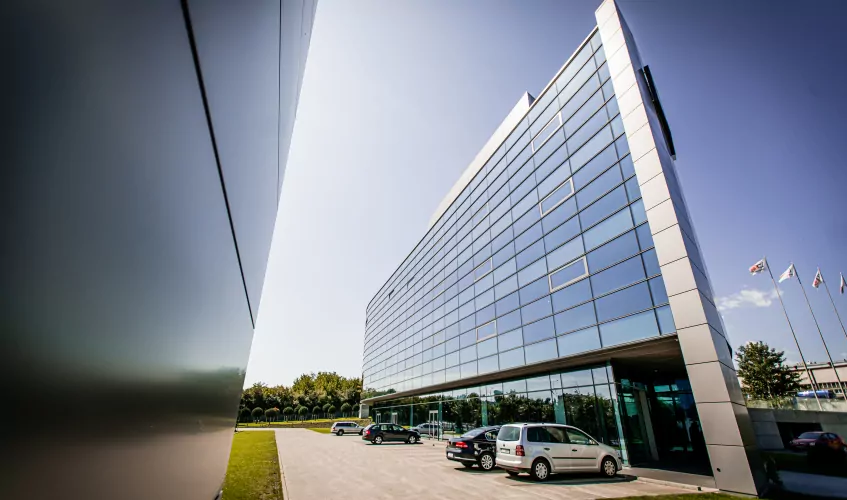 TEAM International is a mid-size company that provides IT services to business. We are specialised in software development for telecommunications, human resources, data management, healthcare, e-gaming, media, digital marketing and tourism. TEAM International has taken a position of follow-the-sun to meet the needs of its Western European and American clients. The growth of the company in different continents showed us that we should also think more locally, so we implemented nearshore solutions. That was the primary reason why we decided to invest in Poland — the country situated right in the heart of Europe.
We had considered a few polish locations, but Lublin turned out to be the most attractive to us. TEAM International needs creative, well-educated people ready to undertake exciting projects and enjoy them. That is precisely what we found in Lublin. Local IT sector is still insatiable and open to new challenges. Moreover, we appreciate the way the city has been developing, especially in terms of rising modern office space. Since 2017, when we settled in Lublin, our team has grown from 3 to 30 developers, most of whom are seniors.  Our new office let us provide comfort in the workplace and employ more IT specialists.
TEAM International plunges into local community affairs. We are planning to deepen our collaboration with local universities implementing our solutions and experience into practical classes of mathematics and IT courses. As a provider of IT services for industry TEAM International also perceives an opportunity in conceivable cooperation with local production enterprises. We really believe it brings mutual profits — Lublin gives us excellent conditions to grow, and we present the city on a global scale as a cutting-edge and innovative location, perfect for running a business.