Transport infrastructure in Lublin
One of the most critical issues that potential investors draw attention to when deciding on the location of new investment is the available transport infrastructure. In this respect, in recent years Lublin has made up for the past decades, offering entrepreneurs a full comfort of doing business in the city.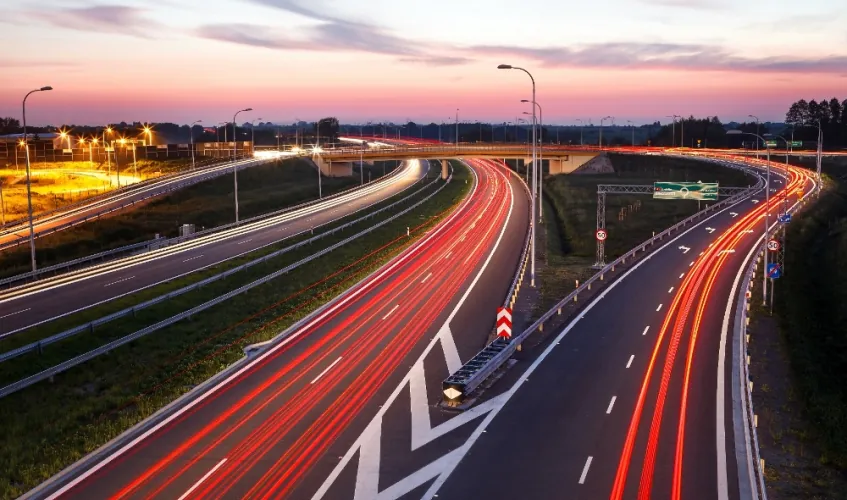 Transport accessibility is one of the key factors for the development of urban industries. This is also evidenced by the history of Lublin, where the rapid industrialisation took place after 1877 when the city was connected to the railway network within the Vistula River Railroad. That is also why 2012 was considered a significant year in the city's 700-year history when the Lublin Airport was opened.
Only a few years ago Lublin was still struggling with major transport problems: lack of a system of city road bypasses and connection with the European network of motorways, an old railway line to Warsaw, and the lack of an airport. However, since 2010, the transport infrastructure has developed dynamically, mostly thanks to the efficient use of available EU funds. In 2012, the construction of the airport was completed, which was a significant stimulus for the development of the city. Two years later, the northern and eastern section of the Lublin express ring road was put into operation, and in 2016 the construction of the western part was completed, thanks to which the final shape of this transit corridor was achieved. This year, however, thanks to the opening of the 700-year-old Lublin bridge, the inner-city ring road was closed, and construction works were started to modernise the railway line and to build an expressway to Warsaw. According to plans, in 2019 Lublin will be connected by express road S17 with the European motorway network and will have a modern railway connection with Warsaw. Together with the anticipated development of the airport and the planned construction of 'Via Carpathia', this will make Lublin one of the best-connected cities in Poland by the end of this decade.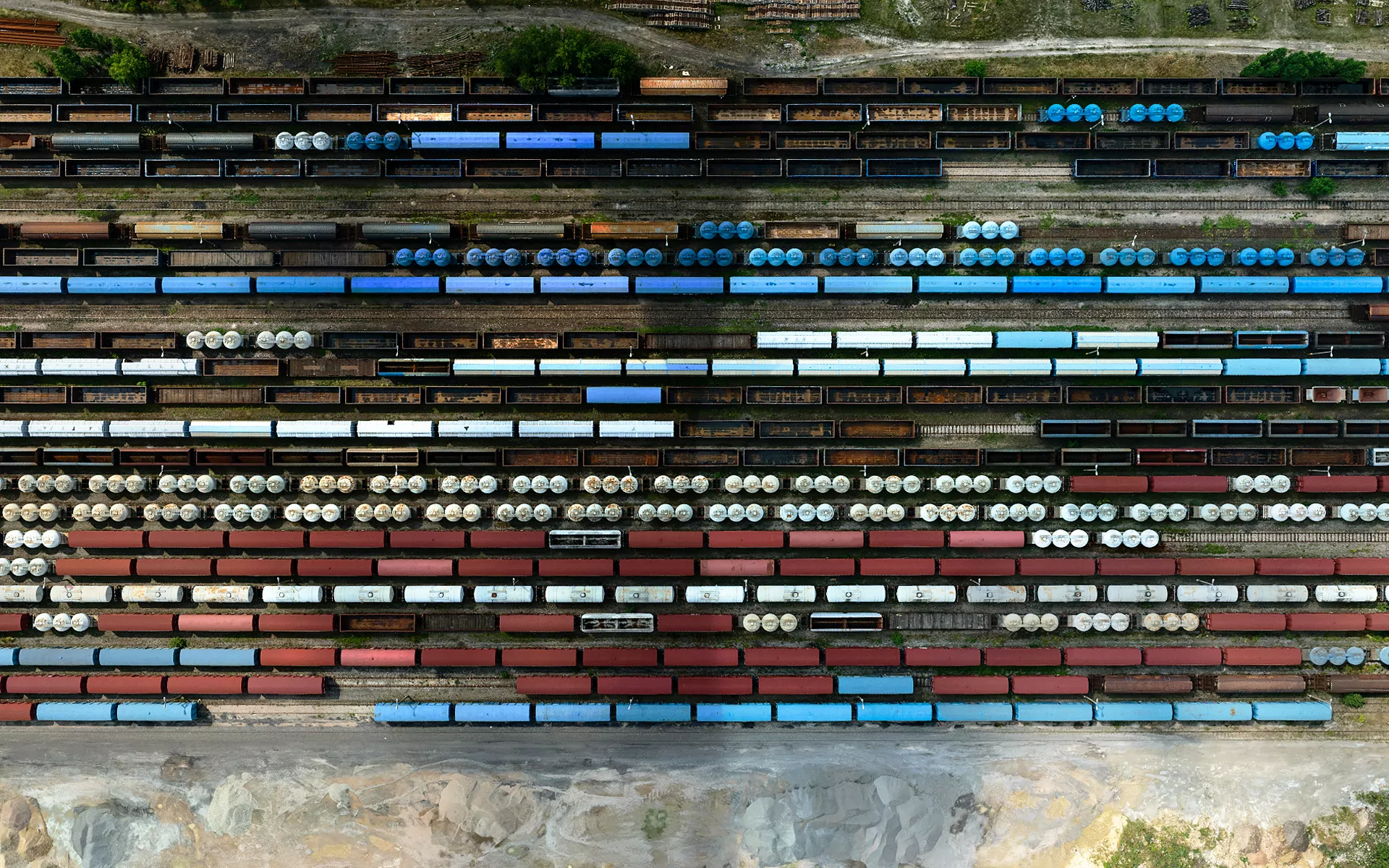 The transport infrastructure in Lublin already in its present form meets the needs of entrepreneurs. The zones intended for the development of industry – the SEZ Lublin Subzone and the Bursaki Economic Activity Zone – have modern road infrastructure and are located near the express ring road junctions, and near the exit routes from the city, there are attractive investment areas for the logistics industry. Lublin Airport with cargo handling point is only five kilometres from the Special Economic Zone in a straight line. It is also possible to use rail transport thanks to sidings in the city area, Lublin Container Terminal in nearby Nałęczów, as well as the only broad gauge line used for industrial reasons located just over an hour from Lublin, allowing for a comfortable transport of goods to countries beyond the eastern border of Poland.