Walls on the Move: From Conventional to Optimal
OPTIMAL Poland has been operating on the market of mobile and fixed aluminium-glass walls since 2004. With an unwavering commitment to innovation, the company has made a great impact on the global market. In the interview with the company's owner, Sławomir Więsyk, we delve into the genesis of its groundbreaking ideas and solutions. Read the whole piece and discover how Optimal Poland's commitment to quality, customer satisfaction, and continuous improvement has propelled them to the forefront of the industry.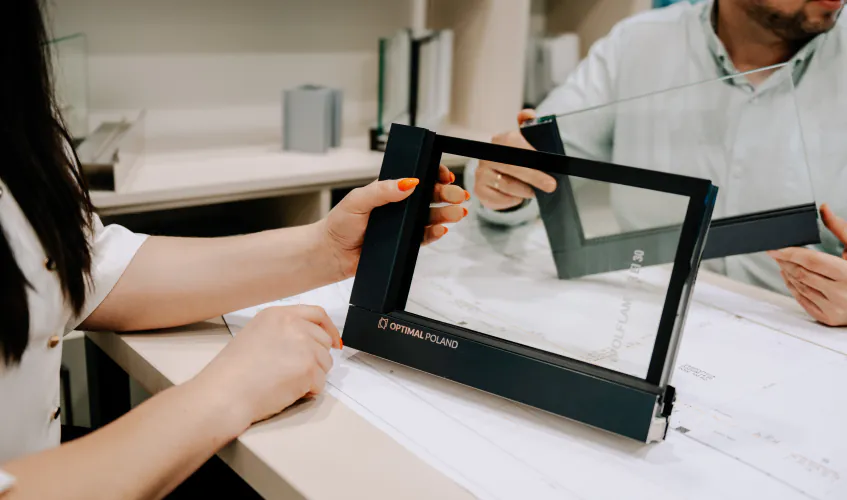 Let's start from the very beginning. Please tell us briefly about Optimal Poland. How did the idea for the company's activity come about, and how did it all begin?
I have been involved in design for almost 40 years. In the early stages of my professional life, I worked on commissions for various companies in the door and window joinery industry, as well as internal partitions. During this time, I also started working on my own projects. At one point, I became interested in a foreign movable wall system and wanted to establish its representation in Poland. However, the prices of Western European products were prohibitevely high for Polish clients. As a result, I decided to create my own interial wall system. This gave rise to the entire idea of Optimal Poland, which we have developed and expanded over the years, up until now.
What sets your solutions apart from similar technologies available on the market?
Our main advantage comes from being the system provider, owning patents, and acting as the manufacturer. This allows us to have a highly personalized approach to the customer and tailor the solutions to their specific expectations. Another crucial advantage, in my opinion, is the quality of our products, which is confirmed by relevant documents from the Building Research Institute. We continuously conduct mechanical, acoustic, and fire tests to ensure safety and user comfort.
Who are the main recipients of your solutions?
Currently, our main clients come from the hospitality, office, and educational sectors. Hotel owners with conference or banquet halls are particularly interested in our solutions, as they aim to optimize the use of available space. Our systems are also perfect for offices, enabling easy reorganization from multiple smaller offices into a large conference room and vice versa. Additionally, during the COVID-19 epidemic, we observed a growing demand for flexible office space division, which our movable wall systems can easily provide. This ability to adapt the office layout to changing needs was crucial for the proper functioning of organizations during times of social distancing. Lastly, educational institutions such as universities, schools, and kindergartens have shown significant interest in our solutions in recent years. We have initiated collaborations with private kindergartens, which are some of our favourite projects due to the unique characteristics of the end-users. Children, with their curiosity and creativity, act as effective testers of the mechanical properties and durability of our products. Besides safety, aesthetics play a crucial role in such projects, and we take great care to create visually appealing and imaginative finishes for these spaces. Today, we collaborate with numerous private and public entities, ranging from kindergartens to higher education institutions. Notably, we constructed one of the highest-tested walls in Europe at the Lecture Hall of the University of Łódź, with modules reaching almost 11 meters in height.
Do you also export your solutions abroad?
Absolutely, a significant portion of our sales consists of exports. We have representatives in most European countries, particularly in the south and west of Poland. Moreover, we have completed numerous prestigious projects abroad, such as the National Stadium in Hungary, the largest hotel and casino complex in Europe – the City of Dreams in Cyprus, and the headquarters of the French Foreign Legion in France, among others. Additionally, through our distributor network, our solutions have been installed beyond Europe, for example, in hotels in Bali, Dubai, and Mongolia.
How many employees does your company have, and who are the key members of your team?
We currently employ over 50 workers and collaborate with around 50 more on a B2B basis. Each individual in our team plays a significant role. Various departments coordinate different processes within the company, from customer service to production and logistics. We boast our own design department, which supports architects, designers, and investors alike, as well as our Research and Development Center. Continuously striving to improve existing systems and implement new solutions, we value the contributions of every employee and collaborator in our company, recognizing their vital role in our success.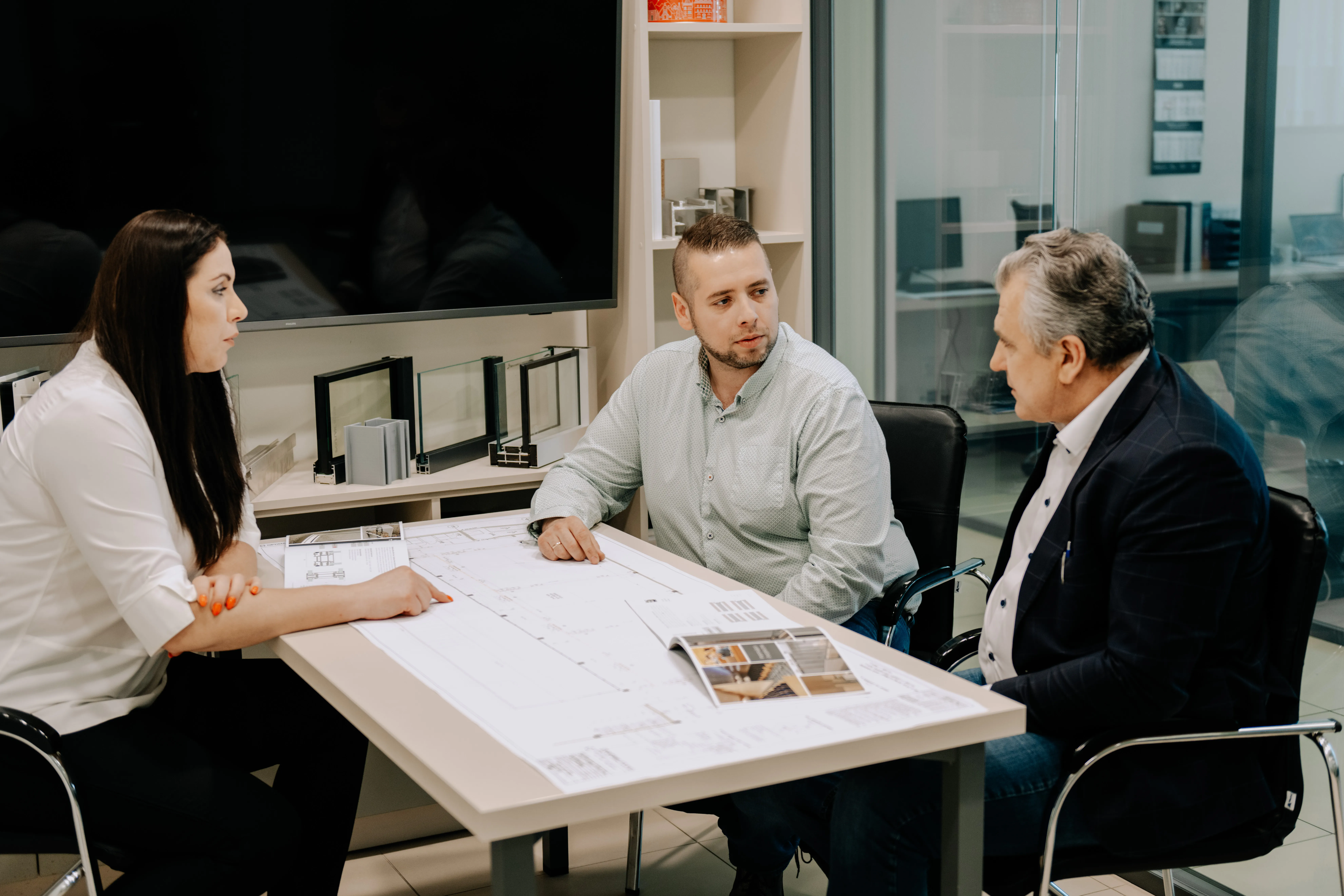 Do you collaborate with Lublin universities?
Certainly, many of our employees have obtained their education at Lublin universities. We are familiar with and respect the quality of graduates from institutions such as the Lublin University of Technology, and we consistently add representatives of these institutions to our team. Moreover, we actively engage in a project or commissioned cooperation with current students, who gain valuable experience and prepare for their future professional work, particularly in the design department. Additionally, we occasionally collaborate with scientists who have served as consultants in the search for new solutions.
How do you assess the economic development of the city of Lublin?
Over the past several, indeed, even a dozen years, the city has experienced significant economic growth, resulting in greater opportunities for conducting business. While we do not personally benefit from it, the Special Economic Zone attracts more investors, many of whom are our cooperators. Consequently, we benefit indirectly. Moreover, as more companies settle in the nearby area, transportation costs are reduced, facilitating collaboration with neighbouring businesses. From my perspective, the development of road infrastructure and improved communication with larger urban centres play crucial roles in increasing the pace of goods and services transportation. Of course, a company like ours cannot exist without people, and that is where I see the greatest potential. I also observe the changing realities of the job market, which now looks very attractive. We have many highly educated individuals with experience in related industries, and potential employees with proficiency in more than one foreign language, as well as familiarity with standards. All these factors contribute to our ability to provide top-notch quality in our work.
****************************************************************************************
Today's interviewee – Sławomir Więsyk