Żagiel Med – a cutting-edge medical facility
The unique standard of services, typical of facilities located in Lublin, based in particular on respect for the patient's rights and needs, is an asset that distinguishes Żagiel Med in the healthcare market, encouraging patients from all over the world to use its services.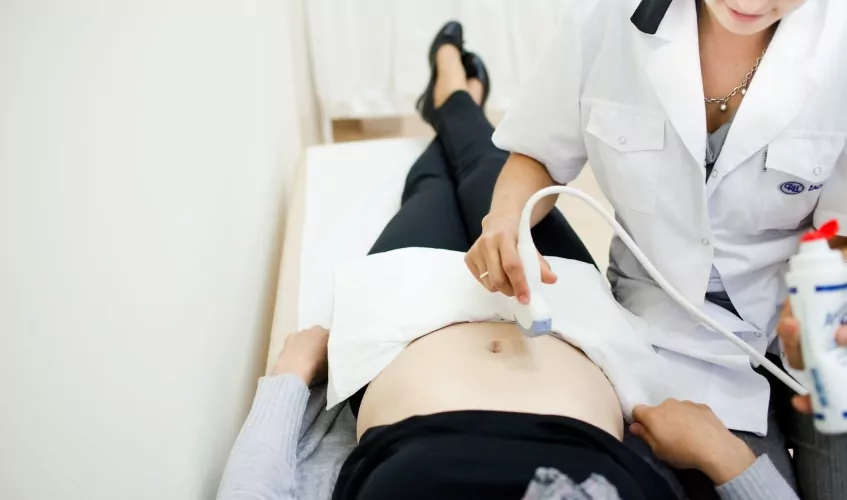 Cooperation with leading specialist doctors guarantees high-class medical care. The core of the team comprises long-term practitioners with experience gained at university research and teaching hospitals in Lublin, as well as in leading domestic medical centres. The hospital's personnel are respectful and kind to patients, and treatment is conducted in a comfortable setting with the use of cutting-edge medical equipment. Thus, services provided by Żagiel Med are recognised in Poland and across the world. Moreover, Lublin's accessibility contributes to the fact that a significant and increasing group of patients come from Europe, North America, Africa and Middle East.
Żagiel Med is a well-established, development-oriented company. One of its elements is increasing the competitiveness of Lublin's medical service market due to cooperation with the city and other entities operating in the sector within the Lublin Medicine Cluster. This strong cluster is, on the one hand, a communication platform for medical entities, higher education institutions, research facilities, business circles and local government, and on the other, an integration mechanism allowing promotion of the Lublin medical sector brand, as well as of local entities in Poland and abroad. Its measurable results are joint business and promotional initiatives, whose scope definitely extends the possibilities of one player, presenting the international competitiveness of medical companies located in Lublin.
The high quality of services and of patient welfare – which always comes first – has allowed us to become a leader in the commercial healthcare service market in a short time. Our well-established market position and cooperation with the city as part of the Medicine Cluster allow us to look forward to the future and promote our offer globally.