Healthy Buildings 2017 – Europe
Healthy Buildings 2017 – Europe, the second edition of the new concept of ISIAQ Healthy Buildings series at a different pace and parallel at different places around the world, bringing it closer to regional issues and practice, will take place in Lublin from 2-5 June, 2017.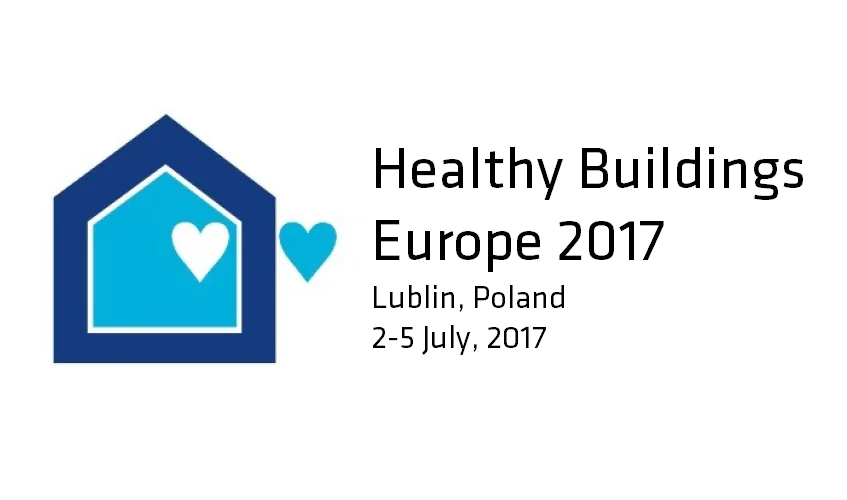 The International Society of Indoor Air and Climate chose the Lublin University of Technology in Lublin, Poland to organize the prestigious international conference Healthy Buildings 2017 – Europe. More than 300 researchers, engineers and industrial professionals from all over the world, not only Europe, will arrive to Lublin to present the current state-of-art and discuss the incoming challenges. The technical program is focusing on multi-sectoral collaboration and practical aspect of research and the conference will provide opportunities to exchange new ideas face-to-face and to establish research or business relations as well as to find global partners for future collaborations. The conference is organised under the City of Lublin's patronage.