7R to invest in Lublin. Production and warehouse facilities will be developed at Mełgiewska Street
7R is a Polish dynamically growing developer of commercial real estate operating all over Poland. It specializes in delivering modern warehouses and production facilities for lease. So far, the company has completed projects of a total area of 400,000 sqm nationwide, with further 700,000 sqm in the pipeline, including 110,000 sqm in Lublin.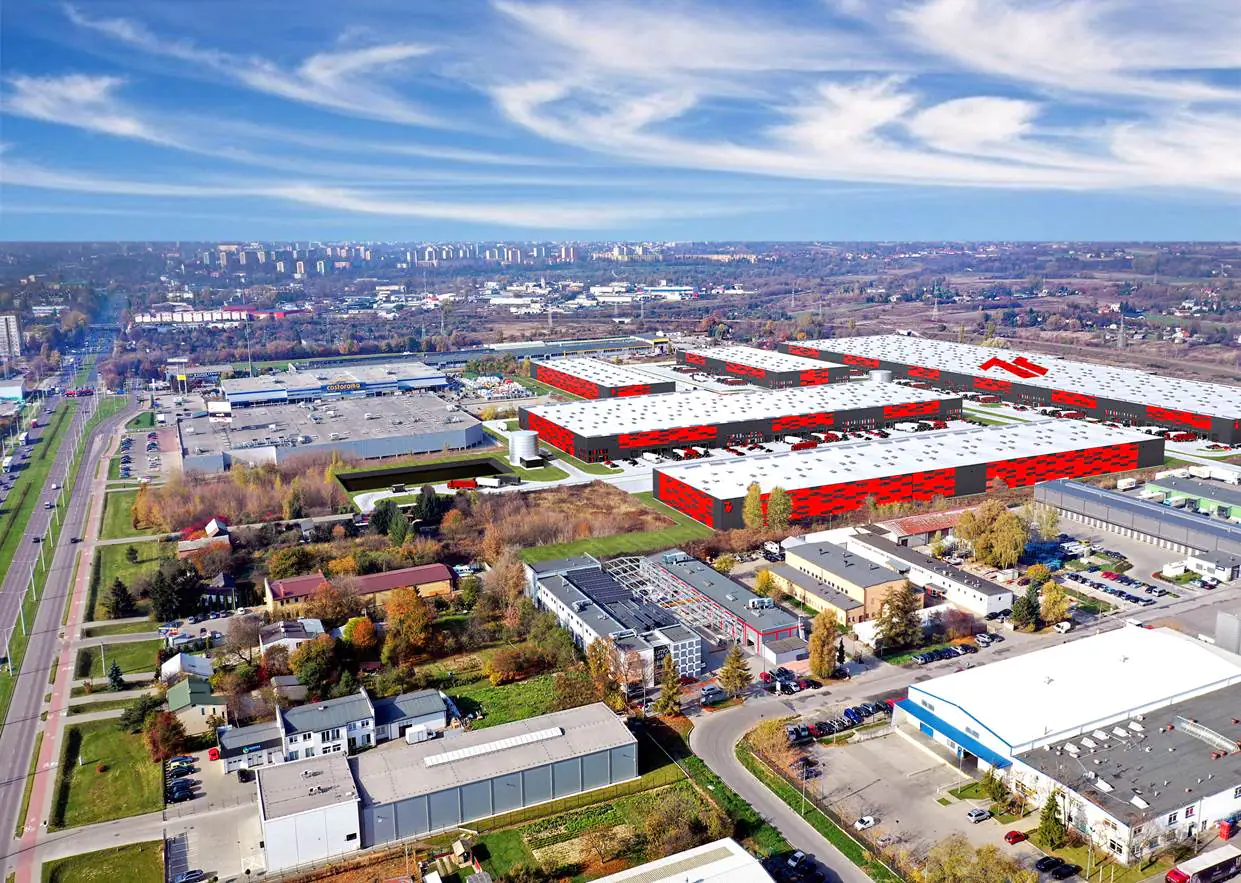 7R Park Lublin is a complex of 5 modern facilities located in the industrial part of Lublin along Mełgiewska Street. The new park is situated only 3 km from the Lublin's ring road ensuring convenient access to express roads S12 and S19, 1.5 km from the railway siding and less than 10 km from the Lublin Airport. Thanks to cutting-edge tecnologies and eco-friendly solutions which allow for increased energy efficiency, 7R Park Lublin will be BREEAM certified.
"Lublin is the biggest warehouse centre in Eastern Poland, and in the near future we expect it to become one of the fastest growing warehousing hubs in Poland. Undoubtedly, this results from the continuously improving communication accessibility, including S17, S12 and S19 express roads, railway infrastructure and the Lublin Airport. I'm sure 7R Park Lublin investment will substantially increase the attractiveness of Lublin against other locations in terms of availability of warehouse spaces. This project will also boost competitiveness among developers of warehouses who are already with us in the city, and at the same time it will diversify and add to the investment attractiveness of Lublin", says Łukasz Goś, Head of Investor Relations at the City of Lublin.
Currently, thanks to 7 production and warehousing facilities the total supply of this kind of space in Lublin amounts to 193,067 sqm. With the new 7R investment, the supply will exceed 300,000 sqm, while further 62,000 sqm in other projects are under construction now.