A how-to guide for Ukrainian businesses entering Polish market
Due to the war in Ukraine, a growing number of companies look for a new location for settling down and continuing their business activities. Proximity, economic growth, access to qualified human resources, lots of funds and other forms of support for business makes Lublin one of the top destinations for Ukrainian citizens to migrate to.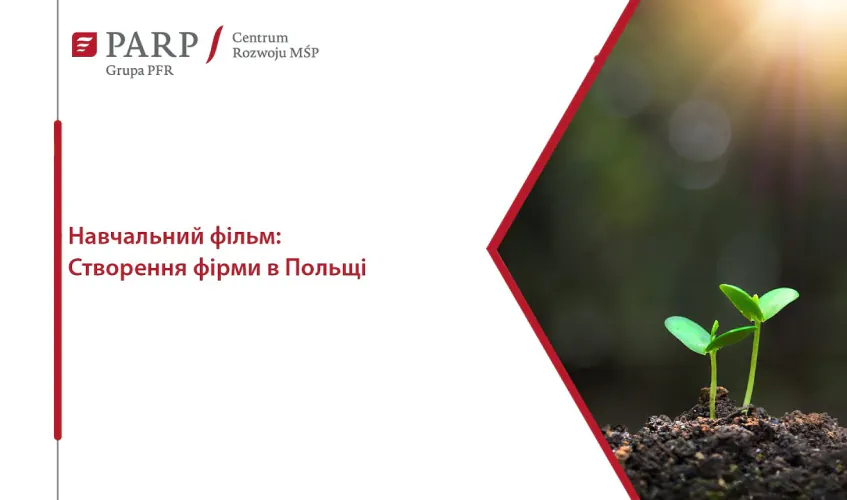 The Polish government also introduced various initiatives and measures to facilitate administrative procedures and  relocation of Ukrainian businesses to Poland. One of the initiatives of this kind is a recently released video guide in Ukrainian by the Polish Agency for Enterprise Development that outlines key steps that should be taken into account while setting up a business in Poland.
So if you think of Poland as a location for your new company, but you don't know where to start, or you are afraid of complicated procedures, check out the video and learn about
legal forms of running a business in Poland.
forms of business activity that is most suitable for your needs
procedural requirements to register your business
We also recommend the course in the Ukrainian language version "How to start your own business?" to expand your knowledge on how to incorporate a business in Poland and what are legal conditions and requirements connected with it.
At the Investor Relations Office, we also offer our support at every investment stage process. Our team is experienced in supporting foreign investors and is ready to answer all your questions about doing business in Lublin, provide detailed information about different sectors, search for a suitable property (plots, halls, offices), arrange site visits, help you to contact local companies, and many more depending on your needs.
Reach out to us and find out what Lublin has to offer for you and your business!