An idea for the tourist business
It all started with passion and friendship, which have turned then into a real tourist business. Currently three young and resourceful women organise trips in the Lublin region for small groups, mostly from Israel and the USA. Agata Radkowska-Parka, the owner of the tourist office ROOTKA is speaking about her interests in the Jewish heritage and about the fresh idea of promoting Lublin in the world.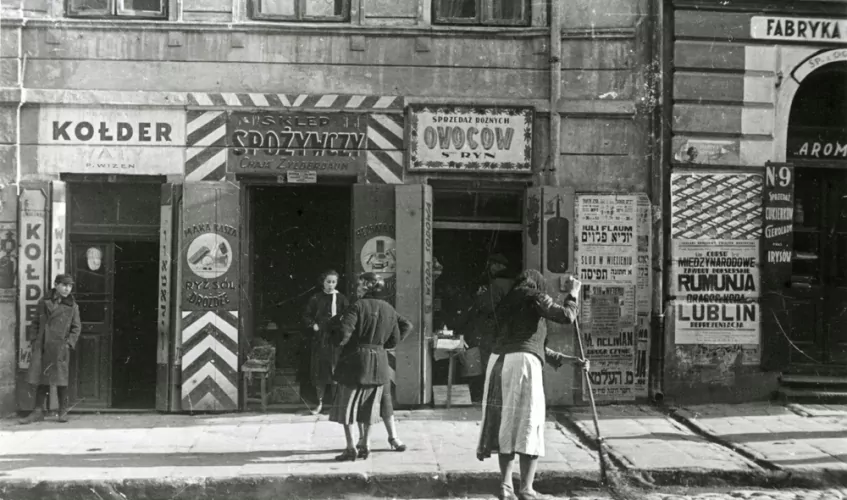 Your tourist offer is dedicated mainly to the foreign tourists. You don't organise typical trips through Lublin, do you?
Our offer is addressed mainly to the foreigners, largely to Jews, who come to Lublin and the Lublin region to look for their roots. Usually, they arrive in small groups or individually so such trips are rather private, well planned and "tailor-made", based on the particular family's history. We visit with them small towns in the region, such as Lubartów, Kock, Józefów or Szczebrzeszyn. Each trip is prepared individually – we organise researches in archives, explore the towns and talk to the oldest citizens there – they are usually the only witnesses of local history. Our aim is to promote Lublin and the whole region, as well as to show its heritage, as far as the history of Polish Jews is concerned. Before the war, the Jews constituted the half or even the majority of the population of many towns in this area. Unfortunately, the Lublin region seems to be underestimated or ignored by the foreign tourists. We want to change it.
Full interview via lublin.today
[photo: Lubartowska Street, Lublin, ca. 1934]