Brownfield land for sale
The brownfield property 12 Tyszowiecka St. in the area zoned for economic activity has been offered on auction by the bailiff. The auction will be held on Tuesday, December 20, 2016 at 9 AM. The asking price was set at 75% of market value.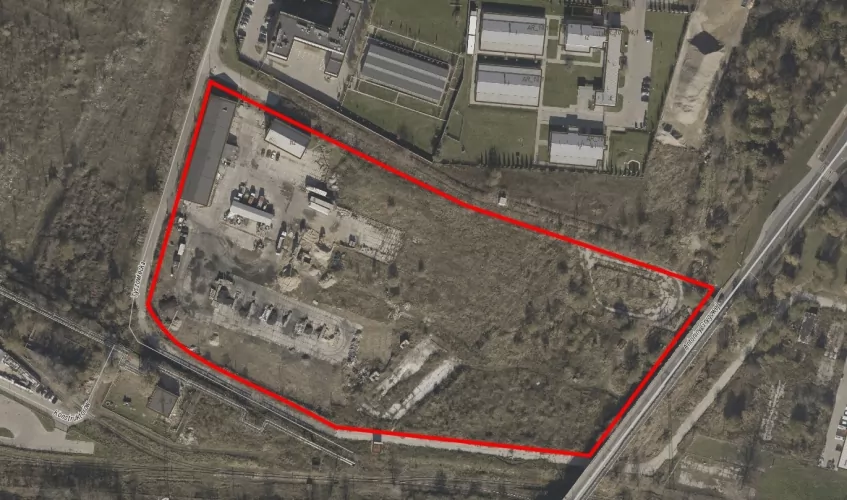 All necessary information about the property is presented in Locate Lublin: 12 Tyszowiecka St.
The details about the auction can be found on the website bip.lublin.eu [PL]