Carsharing Lublin. City cars available soon
Lublin will be the second Polish city where citizens will be able to use car sharing services. Several companies have already been testing a few city cars and the owner is launching the service officially on November 15.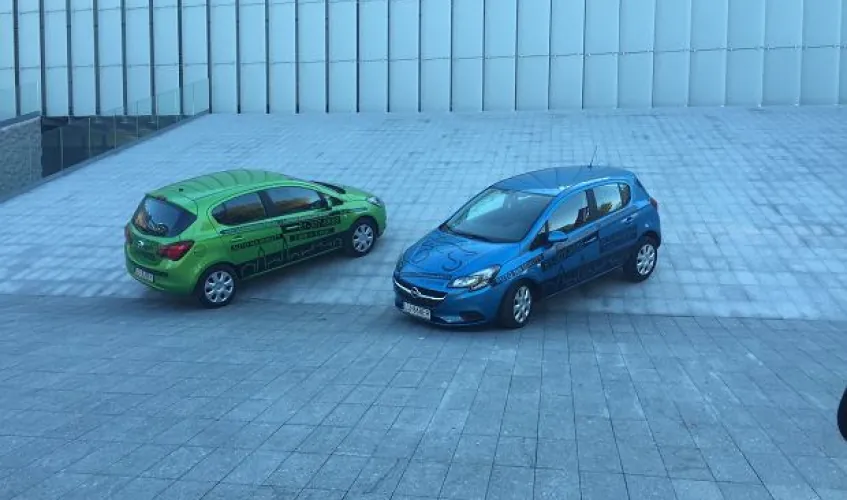 Citizens of Cracow have already been using one hundred Opel Corsa city cars for several weeks. The car sharing service is provided there by one of the largest car rental companies in Poland, Express.
Read more under: Carsharing Lublin [PL]
(foto: press materials)