Foodcom S.A. invests in Lublin with new office
Foodcom S.A., an international commodity trading company from Warsaw, is expanding its presence in Lublin. Recognizing the immense potential of our city, Foodcom has decided to open a new branch in CZ Office Park on Nałęczowska Street. This expansion will create 50 new job opportunities for our residents.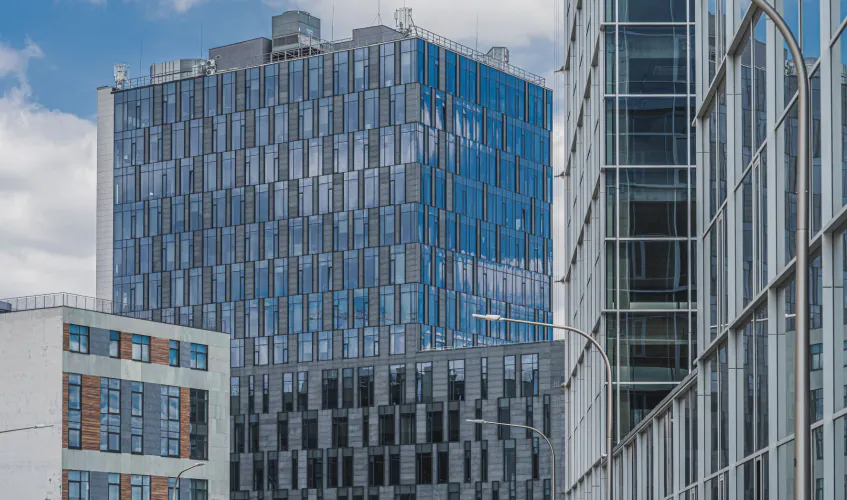 The opening of our branch in Lublin marks another significant milestone in our expansion strategy and efforts to establish a strong market presence. From a strategic standpoint, Lublin is an exceptionally attractive location for our new office. Its vibrant business and academic environment, combined with its market potential, provide excellent conditions for the growth of our operations, contributing to the economic development of the region, states Aleksander Paciorkiewicz, Chief Executive Officer at Foodcom S.A.
Although the company's main headquarters are based in Warsaw, employing over 100 individuals from more than 20 different nationalities, the newly established Lublin office is expected to hire 50 new employees in the coming months.
The presence of numerous educational institutions and Lublin's increasing prominence as a business services hub attract highly qualified professionals who can serve as valuable assets for our company. Our recruitment efforts target individuals with diverse professional backgrounds, including both seasoned experts and those entering the job market. We are seeking candidates who will join us in creating a new workspace and implementing processes aligned with global standards, adds Mr. Paciorkiewicz.