Human cognition by reading DNA
Genetic material may determine everything about you, even what type of profession or sport you will excel at. Analysing gene sequences it is also possible to learn about person's potential and future health problems. Dr Tomasz Czernecki, a vice president of Vitagenum and a research scientist at the Lublin University of Life Sciences, explains how DNA testing may constitute a chance for a better and healthier life.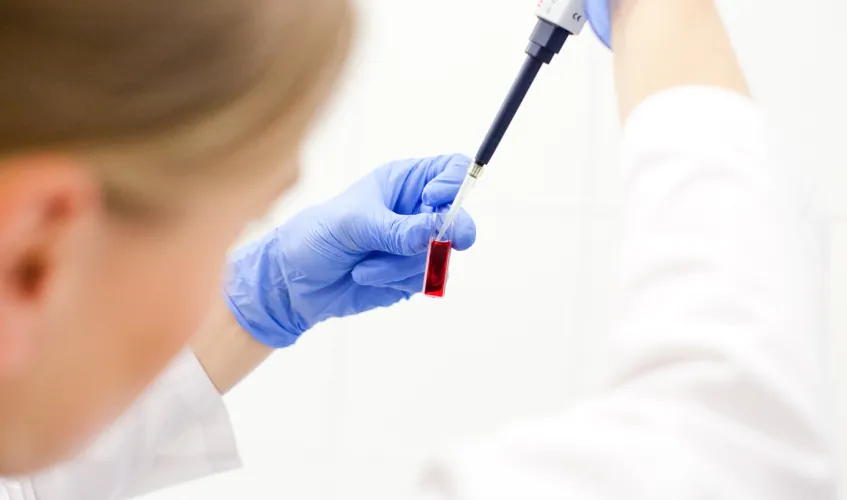 "Send us your genetic material and we will tell you who you are…" Is that how it works?
Vitagenum company operates in the area of life science that is useful in everyday life. We make use of molecular genetic methods in order to facilitate the life. As science has developed, we are able to learn how the body works from reading genes. For instance, we know whether you metabolize vitamins well, what particular nutritional elements your body needs, why you tend to put on weight or develop some diseases and how do your muscles and nervous system work. On the basis of scientific publications concerning genes, we advise on how we should exploit our unused potential. Advice is really useful, for example in type "Fit" tests we arrange optimal diets, substitutions and trainings. In other types of tests, for instance "Talent" test we focus on discovering how the brain operates. Thereby, our knowledge is broadened and we are able to know what job is the best for us, what spheres of emotions we need to work on and how to control emotions, which education models we should choose to our children or how to motivate children successfully. This genetics facilitates our life as well as help us to make right decisions and develop ourselves.
Of course, we are to remember that it is also an excellent tool of health prophylaxis. If we find out which elements of our DNA fail or that we have an increased risk of developing some diseases, e.g. diabetes or heart diseases, then we know what to do in order to reduce the risk of the disease. Sometimes it may be enough to change a diet. Considering genes we take preventive measures before problems occur and before we need a medical care.