InPost to lease 8,100 sqm in Panattoni Park Lublin III
InPost, the leading logistics company in Poland, for the fifth time appreciated location and facilities of Panattoni and decided to lease 8,100 sqm of warehouse space in the developer's recent investment at Mełgiewska St in Lublin.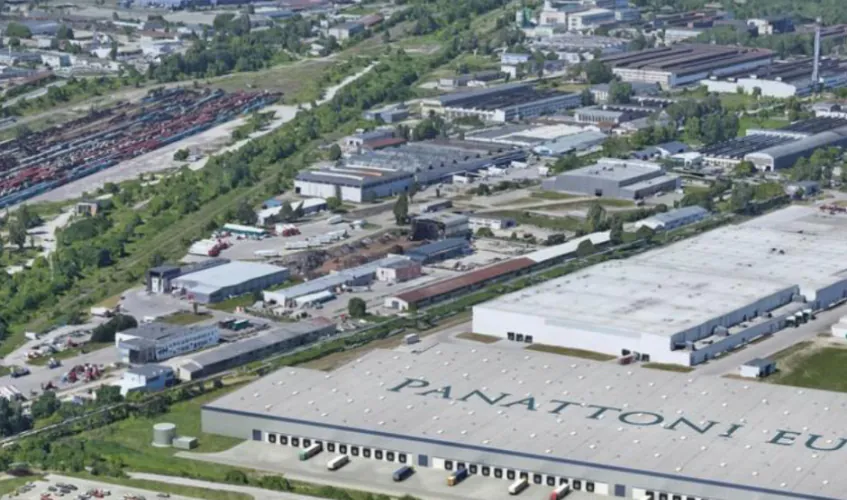 The company's latest sorting plant is built as part of Panattoni Park III. The site was selected based on its location and communication accessibility as the park is situated directly by regional road 822 and only 2 km away from the intersection with the Lublin ring road, which is part of S12 and S17 express roads. Additionally, the road network provides excellent connection to the Lublin Airport and the Lublin Main Train Station. What is more, the development of road infrastructure, including S17 road from Lublin to Warsaw and S19 to Rzeszów, which is part of Via Carpatia pan-European transportation corridor, as well as proximity of the eastern border of the EU all create perfect conditions for domestic and international distribution.
Panattoni Park Lublin III is the third distribution and logistics centre of the developer in the Lublin Region. The investment of a total area of 35,000 sqm will offer modern production and warehouse space allowring for felxible layout of units. The park will accommodate 3 halls of 19,600 sqm, 7,600 sqm and 7,500 sqm. The first tenants will move in March as the developer has already completed the first facility of around 6,000 sqm.
The park will provide excellent conditions which will meet expectations of investors representing different industries. In recent years, the investment attractiveness of Lublin has significantly improved. Over the last 3 years, Lublin became home to more than 35 businesses from both industry and business services sector, including re-investments.