Investors enjoy Poland
The office real estate market in Poland was thriving in 2017, and the experts already predict even better results in 2018. Lublin is ready for new investors from the sector of modern business services.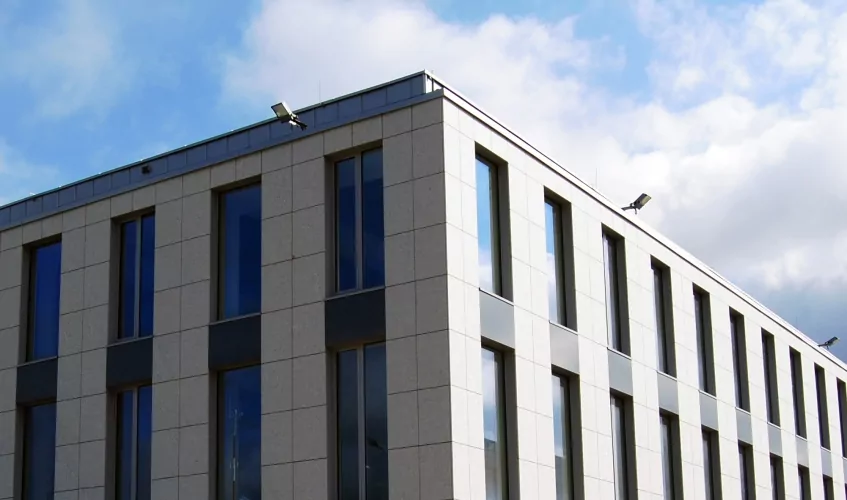 Puls Biznesu, referring to a report by CBRE experts, announces another good year on the Polish real estate market. The report forecasts that total European real estate investment in 2018 will exceed the record high of EUR 291 billion achieved in 2017.
According to the newspaper, as many as 78% of investors surveyed by CBRE admitted that their activity would be the same or higher than in the previous year. According to analysts, the record will also be set in Poland, which attracts investors from South Korea and South Africa, among others, encouraged by low-interest rates, as well as the development of e-commerce sectors and modern business services.
Lublin is ready to take full advantage of favourable market conditions by offering high-quality office space in newly constructed buildings. The year 2017 was a record year for the Lublin office space market. Five office buildings with a total area of 31,000 sqm were completed, and the office space increased by 21% compared to 2016 (from 147,000 to 178,000). The largest investment was undoubtedly the completion of the first building of the project called CZ Office Park (Centrum Zana) at Kraśnicka Avenue – the building 1UA is 20,000 sqm of A-class office space – located in a very well-connected part of the city near the academic campus.
The year 2018 will be equally successful. At the end of the second quarter, Spokojna 2 (Orion) – 18,940 sqm, another A-class building – located in the very centre of Lublin, will be completed. Also, the second building of CZ Office Park (Centrum Zana) – about 5,000 sqm – will be finished, which will strengthen Lublin's 7th position among regional cities regarding available office space, and the total supply of A-class buildings in the city will be higher than that of B-class office buildings for the first time.
There is no indication that the boom in the Lublin office market will end shortly, which is a good forecast for the whole sector of modern business services.
---
Source: businessinsider.com.pl