Lublin: Building a reputation as a Business Services destination
Large cities have been on the radar of foreign companies that are looking to outsource in Poland, for several years now. With its academic potential, IT traditions and proximity to the large pool of talent in Ukraine and Belarus, Lublin is an interesting alternative.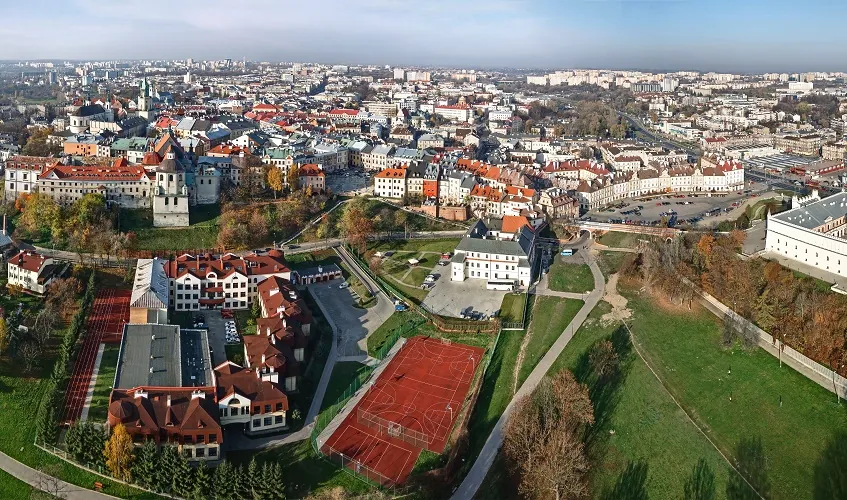 Lublin is a very young city with a population of 350,000 and twice as many inhabitants in the metropolitan area, more than half of the city's inhabitants, aged under forty. Additionally, one out of five of those young persons is a student.
The heart of Europe
"Lublin is well positioned to lay claim to being the gateway for the outsourcing community, to Eastern Europe and Asia," Kerry Hallard, president of the Global Sourcing Association (GSA), assures Emerging Europe. "It's refreshing to see outsourcing alternatives emerging in what is becoming an increasingly saturated, and therefore expensive, Polish delivery market. This can only help continue to drive up standards in outsourcing, as well as to keep costs competitive," she adds.
"One of the main reasons why we chose this city is that it is much closer to Warsaw than Krakow is," explains Michał Wierzbowski, director of the Shared Service Centre at Orange Polska, whose company debated which city to choose, about a decade ago.
"Lublin has the ambition to be a keystone in this part of Europe, it is a city at the crossroads when it comes to its administrative, cultural, economic and academic functions," argues Lublin's Mayor, Krzysztof Żuk.
(…)
Read the full story here