Lublin City Bikes and public transport – perfect match for sustainable urban mobility
One of Lublin's key assets as an investment location is a high quality of life in the city. Excellent condition of the natural environment, rich cultural offer, living costs, access to well-developed medical services, sense of security and low traffic density are areas in which Lublin performs strongly in various quality of life rankings. Another important component that our city is taking care of while improving residents' lives is the creation of advantageous conditions for non-motorised transport like cycling, which is currently gaining in popularity.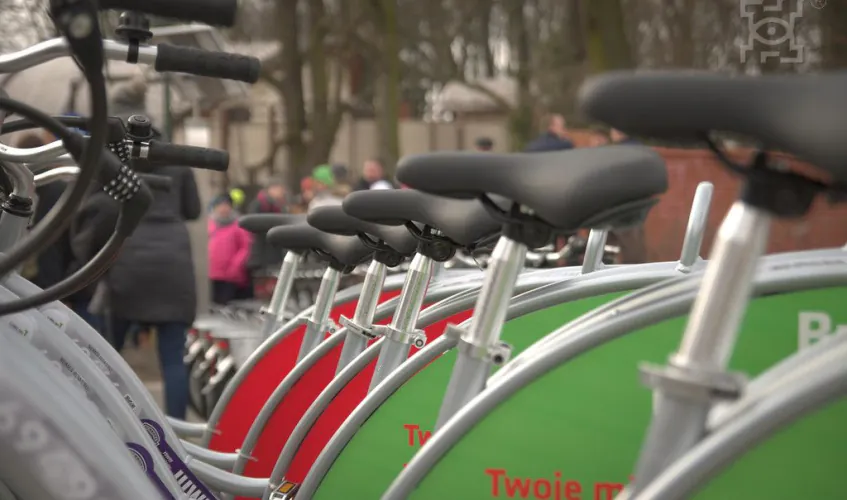 Local authorities tap into this trend to mitigate traffic and invest heavily in bicycle networks to encourage Lublin residents to use bikes as an element of enhancing sustainable mobility. Soon, city bikes that are currently managed by the Nextbike Polska will change their operator and will complement public collective transport. The current contract with the operator is valid until the end of November 2022.
We have been consistently developing the cycling infrastructure network and increasing the availability of bicycles for several years. Now, the operation of the Lublin City Bike will be taken over by a municipal company MPK Lublin, thanks to which the income from bike rentals will remain in the city's budget. Moreover, the integration of bicycles with public transport mode will contribute to a more efficient and environmentally sustainable transport system, which is a priority for Lublin, says Artur Szymczyk, Deputy Mayor of the City of Lublin for Investment and Development.
MPK Lublin will take over the management of the entire project and will take care of the operation and customer service of bike rental system. This decision was made for several reasons. The bikes remain the property of the municipality, and after the changes will strengthen the city's financial results. Secondly, the integration of those two modes of transport will provide users with greater flexibility,
According to Grzegorz Malec, director of Public Transport Authority, ZTM Lublin, passengers of public transport will receive preferential conditions for renting two-wheelers. Holders of season tickets or the valid Lublin City Card are to receive free minutes to redeem in the Lublin City Bike system.
Along with the operator change, the city bikes will go through a makeover. They will be inspected and repaired as necessary. The new design will emphasise the colours of Lublin and refer to public transport vehicles. There are three prepared variants, out of which Lublin residents will choose the one they like the most in an online voting, which is open until the 12th of September on a ZTM Lublin website.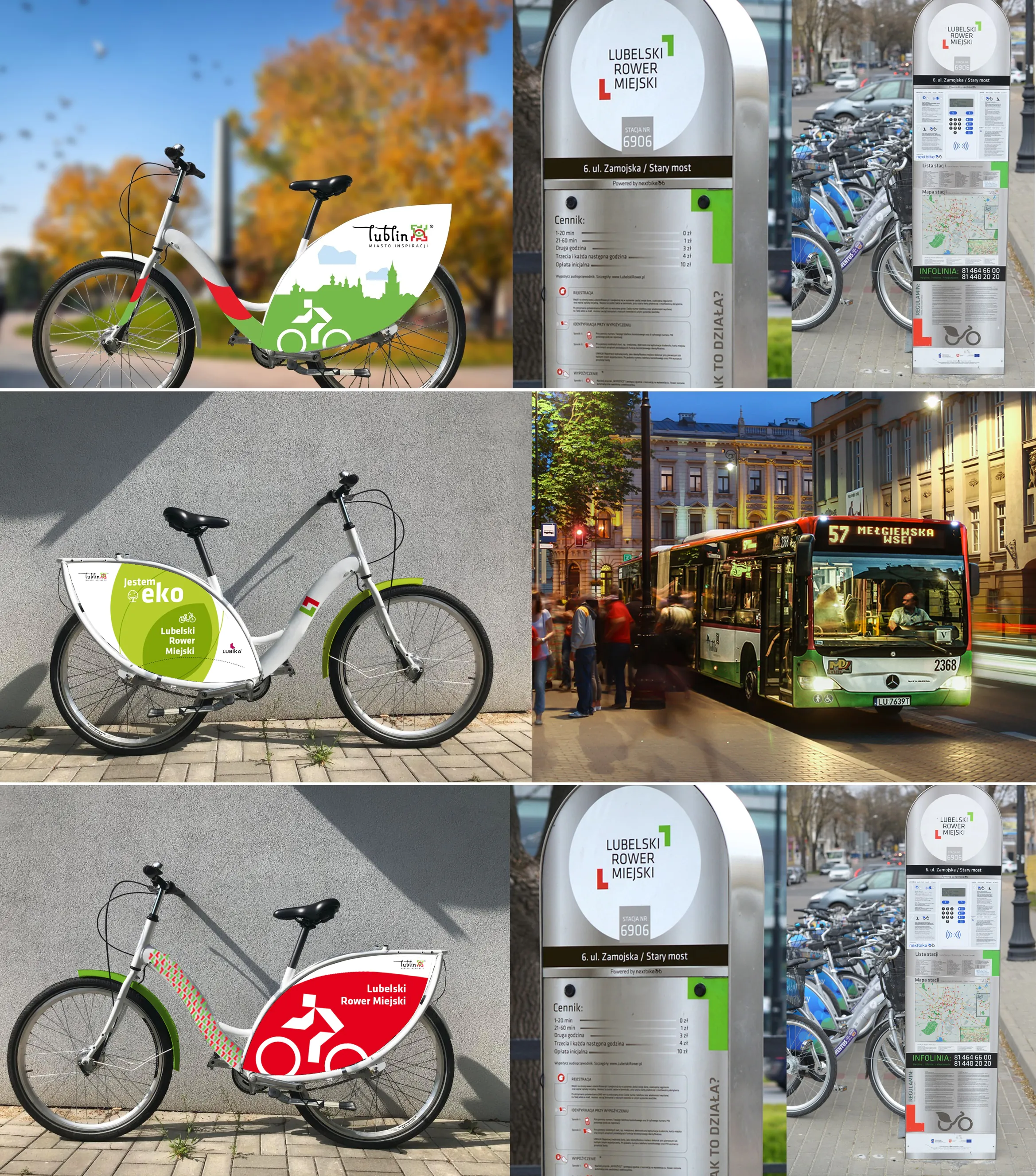 A City Hall emphasises that this type of solution is based on an in-house public procurement model, which is a procedure that allows a public entity to entrust a contract to a subsidiary, using a single-source procurement principle. In this way, the Public Transport Authority implemented the contract award procedure for MPK Lublin to manage the LRM (Lublin City Bike) system, including the development of LRM software and comprehensive service and storage of the system infrastructure.
Currently, residents have at their disposal 700 two-wheelers at 120 stations. Last year, the total number of rentals of the Lublin City Bike exceeded 76,000, while their total time of use amounted to more than 2 million minutes. In the last few months, we have noted a significant increase in Lublin City Bike users. The average monthly number of rentals is about 20,000.
We are convinced that such initiatives make our city an even better place to live, and we believe that this integration can create a new, passenger friendly transport mode and improve the commuting experience for urban residents.