Lublin – intelligent city ranked fourth in Open Cities Ranking
Lublin was ranked fourth in Open Cities Ranking in which local government bodies were evaluated in terms of effects of sustainable development. What was recognized were smart solutions not only for the citizens and the environment but also for business development.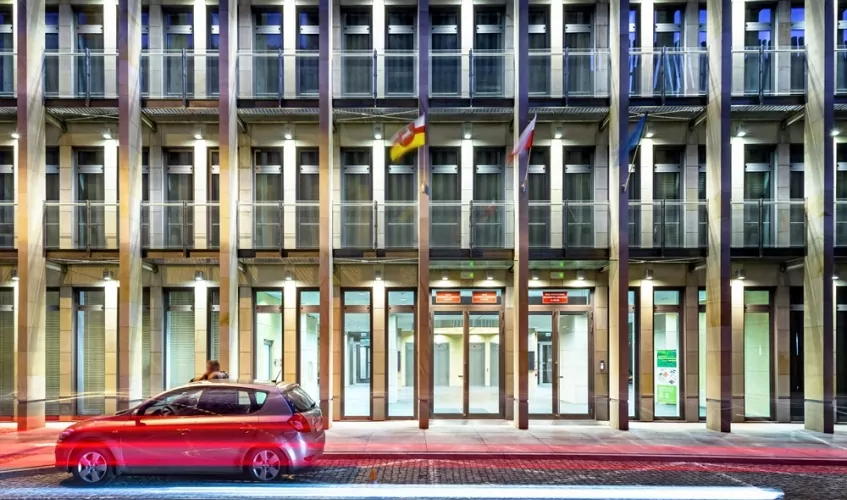 We want Lublin to become a 'smart city'. A city in which innovative technological solutions improving citizens' quality of life are applied. During the 1st Forum of Intelligent Cities and Innovative Technological Solution organised in Toruń, I participated in a lively discussion with representatives of other Polish cities whose aim is not only to make their cities innovative and modernbut also to share best development practices with each other. Municipalhot-spots or hot-spots in public transport should be widely and easily available. In Lublin, we pay particular attention to entrepreneurial spirit and thus, we support startups, many of which operate on the IT market. It is the right direction because cooperation with young businesses can help us come up with effective solutions to implementation of innovative technologies – said Krzysztof Żuk, Mayor of Lublin.
Lublin faced competition from other Polish cities with Poznań, Gdynia and Olsztyn ranking first, second and third, respectively. Lublin scored 117 points, as did Rzeszów, and so it outstriped Warsaw. The data for the ranking was collected by Dziennik Gazeta Prawna and its partner, Deloitte. It not only provides insight into best practices but also presents effects of the city's investment in innovative technological solutions. Municipal administration bodies were evaluated in three categories: intelligent solutions, sustainable devlopment as well as dialogue and co-decision-making (participation and transparency). The winners were given awards on the first day of the nation-wide conference 'The City Plus. Forum of Intelligent Cities and Innovative Technological Solutions'.