Lublin recognized by independent intelligence agency
Lublin has been recognized as one of the best business environments in Central and Eastern Europe by an independent panel of FDI experts and location advisers in a survey by Emerging Europe.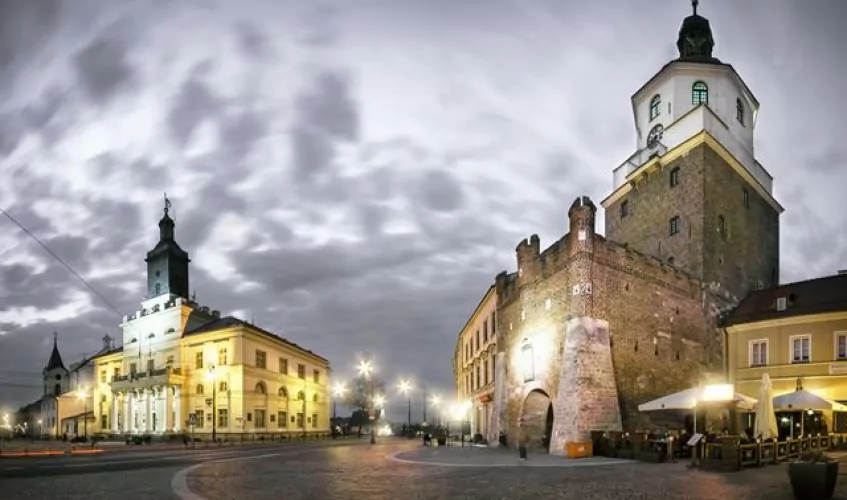 The Business-Friendly City Perception Survey assessed business environment of 75 cities of emerging Europe in 7 different categories: Brand, Economic Potential, Business Climate, Pool of Talent, Infrastructure & Connectivity, Quality of Life and Support of Local Authorities. Lublin was one of the best performers and made it to the top 10 cities in four categories. One of the city's greatest assets- availability of skilled workforce, was reflected in Lublin's 5th position in the Talent Pool category. The same position was awarded for the Support of Local Authorities, which proves seamless collaboration of the City Hall administration and businesses. Lublin was also recognized for its economic potential (8th place) and business climate (9th place).
Distinction by Emerging Europe is yet another recognition of Lublin's business environment following the "Business Environment Assessment Study" by Antal, Cushman & Wakefield and Vastint, in which Lublin left behind 7 other locations in Poland having topped the categories of Employment Potential, Real Estate, Support of Public Administration and been a runner-up in terms of Educational Opportunities as the Supply of Future Employees.
These acknowledgements clearly demonstrate Lublin's positive image in the eyes of both local businesses and international experts, which proves that business-wise Lublin is one of the leading CEE mid-sized cities.
To better understand what is so special about Lublin and discover opportunities it creates, contact the Investor Relations Office by writing to inwestorzy@lublin.eu, or calling on +48 81 466 25 42.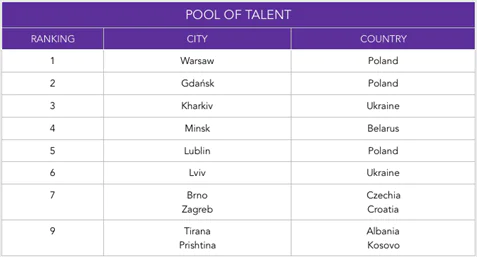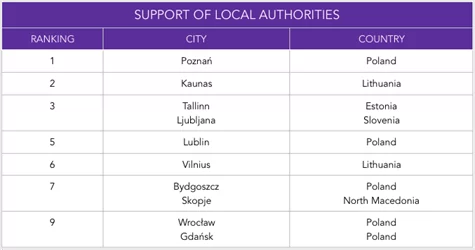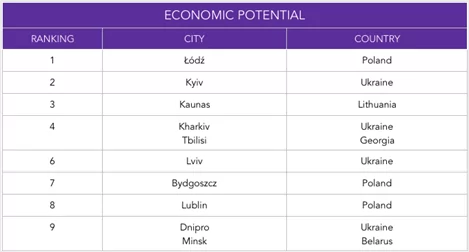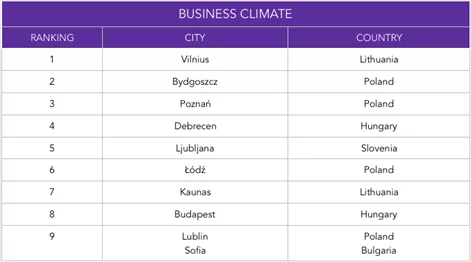 Source: emerging-europe.com