Lublin Residential Market Analysis
RynekPierwotny.pl portal - the leader in the real estate offers sector - has prepared an analysis of the Lublin primary market. According to this analysis, Lublin is currently one of the most promising emerging markets in Poland.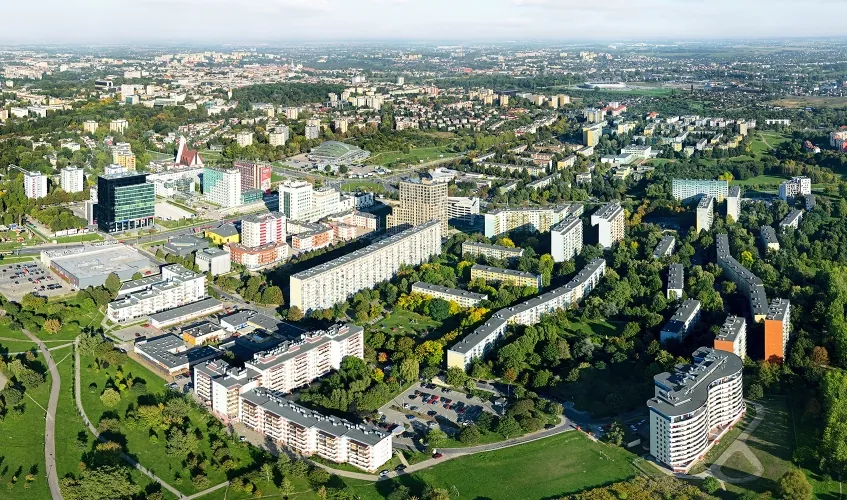 According to the data, in 2017, developers commenced construction of 1 650 new flats in Lublin. This result was 8% higher than in the previous year. Thanks to the information gathered and analysed by the portal RynekPierwotny.pl it is possible to take a closer look at the proposals of Lublin developers, which is the subject of the first part of this study. In the second part, the analysts of RynekPierwotny.pl looked at the long-term changes in the price availability of apartments in Lublin. The third part of the report presents a comparison of Lublin and other large cities in terms of price availability of new flats.
We encourage you to look at the analysis!