Lublin's industrial hub grows: 7R Park's expansion
Grupa Antczak will construct a warehouse with an area of over 10,000 square meters in the 7R Park Lublin. In total, the general contractor will provide the developer with nearly 17,000 square meters of warehouse space.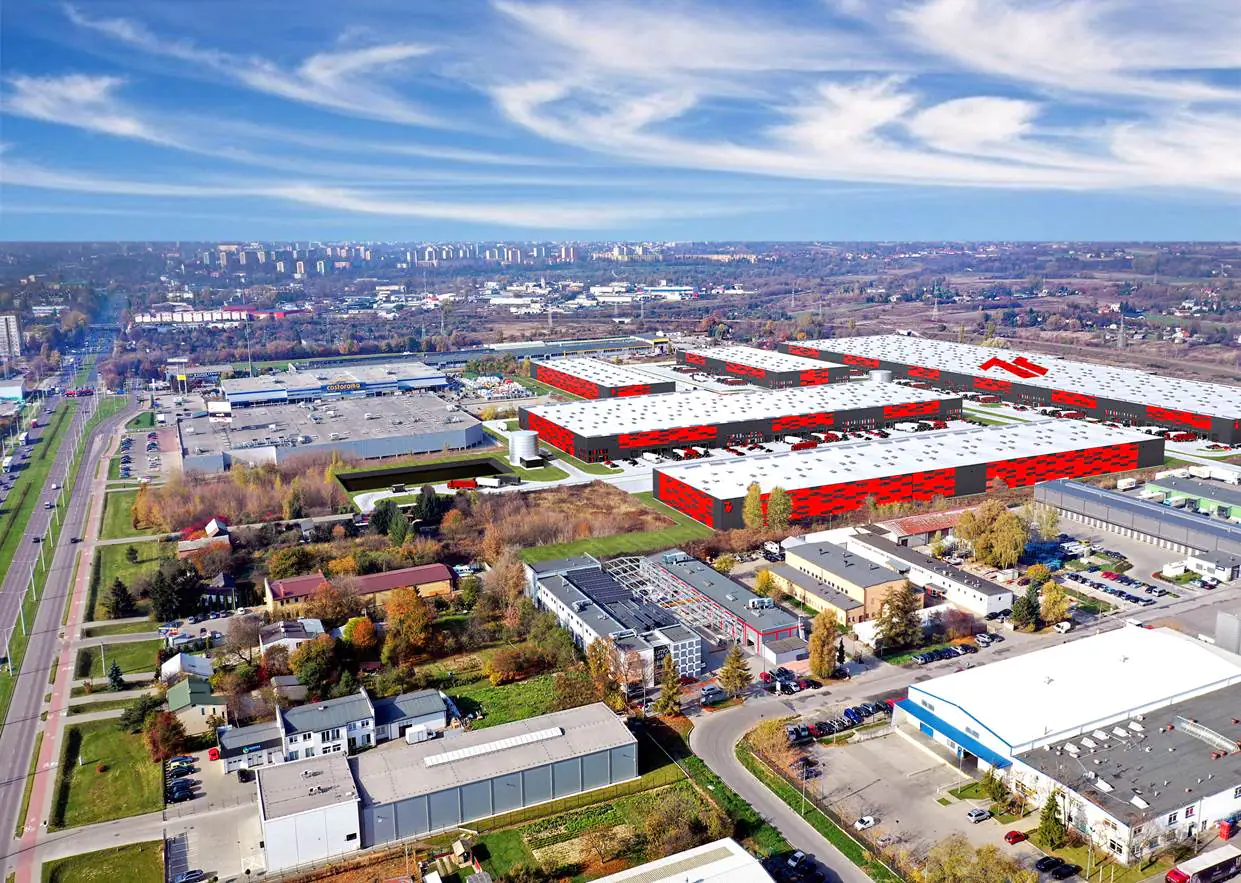 The ongoing construction agreement primarily focuses on the development of Hall DC3 within the warehouse park on Mełgiewska Street. This facility will encompass a slightly over 10,100 square meter area, boasting a storage height of 10 meters and a floor load capacity of 7 tons per square meter. The construction is anticipated to reach completion by March 2024.
In parallel, the expansion of Hall DC4 within the existing premises of 7R Park Lublin will add an additional 6,700 square meters. This extension is progressing well and is scheduled to be handed over to the investor by the end of August 2023.
The comprehensive logistics complex, once fully developed, will consist of five buildings, collectively covering nearly 110,000 square meters. This expansion is primarily driven by the advantageous location of the logistics park. Its close proximity to Lublin's ring road, express roads S12 and S19, the railway siding (1.5 kilometers away), and Lublin Airport (less than 10 kilometers away) ensures efficient transportation and distribution capabilities, enhancing its attractiveness for businesses in need of logistics solutions.
The investment in the expansion of 7R Park Lublin will significantly contribute to the city's warehouse space availability. Currently, the total supply in Lublin sets at 270,274 square meters. Following the completion of the 7R Park expansion, this supply will exceed 67,300 square meters. Additionally, there are approximately 4,200 square meters in other ongoing construction projects. This increased supply will not only meet the growing demand but also foster healthy competition among warehouse developers in Lublin, further solidifying the city's position as an industrial hub.
As businesses increasingly seek opportunities for growth, Lublin's significance as an industrial hub is on a continuous rise. The expansion of 7R Park Lublin, with its state-of-the-art facilities and strategic location, positions the city to attract and support a diverse range of industries, contributing to the region's economic development and growth.