Lublin Tourist Card
Tourist Card is a brand new feature that will help anyone to experience Lublin. It allows you to pay less for an overnight stay, public transport and to visit numerous places worth seeing.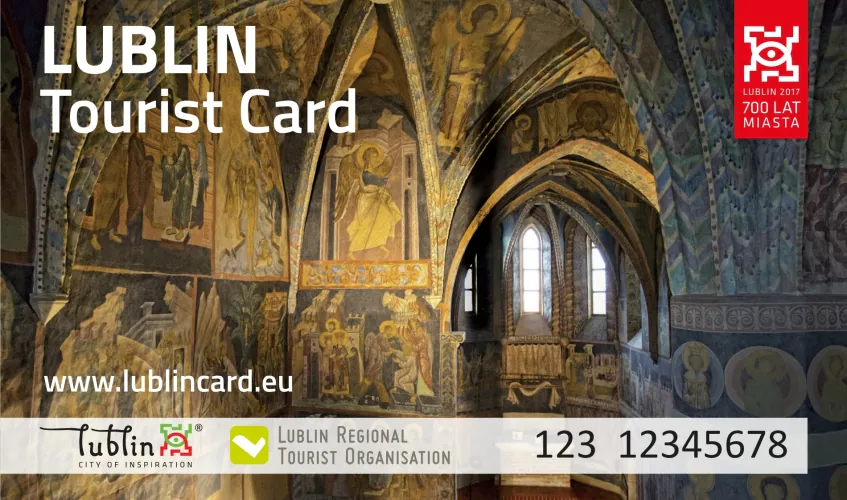 Amongst those, there are tourist, cultural or gastronomic spots. The options available within the bought package constitute a nearly ready-made plan for staying in Lublin for one or more days. Admission fees to museums are included within the Card (some of them only up to 72 hours). As far as escape rooms, spa or hotels are concerned – you'll be granted a discount.
I wholeheartedly invite the citizens and guests to explore the city and everything it has on offer, visiting new places and attractions that show the richness of the cultural and historical heritage of the city. Lublin Tourist Card is an excellent opportunity to get to know the most beautiful places in Lublin easily and at and affordable price – says Krzysztof Komorski, Deputy Mayor of the City of Lublin.
Read more on lublin.today and buy the card on lublincard.eu