Lublin West Circular Road open to traffic
After over two years of being under construction, Lublin west circular road with grade-separated crossroads has been open to traffic.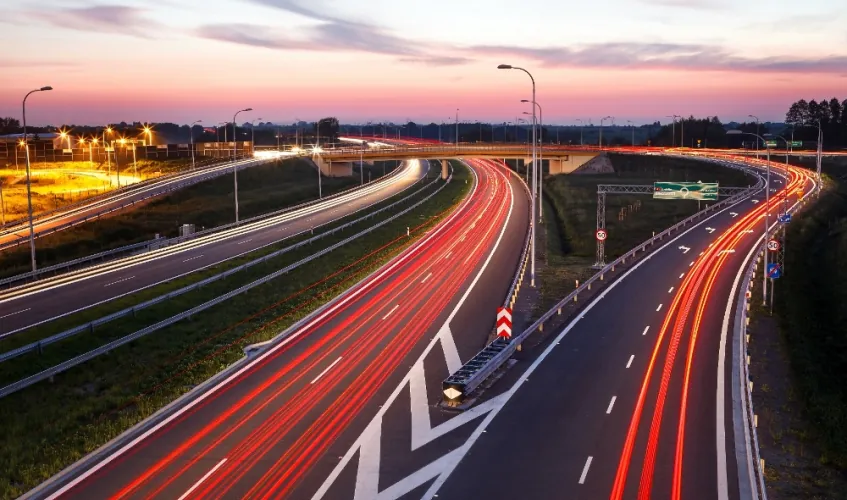 This ten-kilometer part of the S19 A-road is an element of the 'Via Capratia' route connecting Greece with countries located in the Baltic Region. Its purpose is to ease traffic congestion from Warsaw and Białystok towards Rzeszów as well as ban transit traffic of heavy good vehicles from the city unless they have a legitimate business reason for being there. Due to the WCR, vehicular access to Special Economic Zone will be easier from the southern parts of the region.
After six years, the construction of Lublin circular A-road consisting of western, northern, and eastern parts is completed. It is a part of S12, S17, and S19 roads connecting Lublin with Warsaw and Białystok in the north, Rzeszów in the south, and border crossings in Ukraine providing direct access to Lviv and Lutsk. The southern part of the circular road is planned to be a two-lane road with no grade-separate crossroads.