Magdalena Staniszewska with the title of the most innovative woman in the EU
The co-founder of SDS Optic SA from Lublin, Magdalena Staniszewska, PhD, received a prestigious award on behalf of the European Commission in the Innovation Radar Prize 2020 competition in the category called Women-led Innovation and has been named the most innovative woman in the European Union in 2020.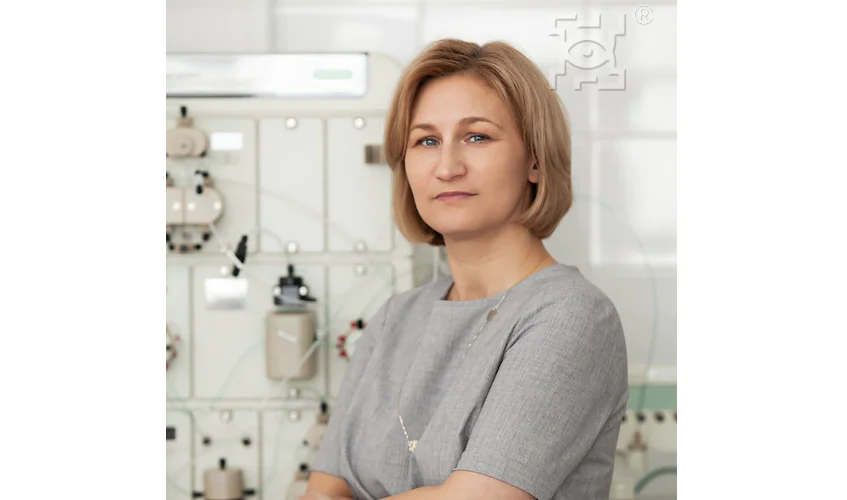 For the final of the competition, the European Commission had selected 12 entities from a few thousand institutions from across the European Union working on innovative and groundbreaking technologies. The technology, for which SDS Optic received a nomination for Mrs Staniszewska, could develop thanks to a grant received from the National Centre for Research and Development under the STRATEGMED programme.
The success of SDS Optic is also the success of other consortium members involved in the project: the Medical University of Lublin, the University of Life Sciences in Lublin and the Medical University of Wrocław, thanks to which Polish science is now appreciated both within the European Union and beyond.
SDS Optic SA is a team of recognised experts in the fields of biology, medicine, advanced technologies and related sciences. SDS Optic's vision is to develop diagnostic and monitoring procedures and solutions for the diagnosis and treatment of cancer. The SDS Optic scientists have developed inPROBE, an innovative project that enables immediate cancer diagnosis. The technology created by the team will help save lives of thousands of women who have been diagnosed with breast cancer.
Congratulations on your success and we keep our fingers crossed for further breakthrough achievements!