Maxima Grupe successfully acquires shares of Emperia Holding S.A.
Maxima Grupe has achieved success in the tender offer for acquisition of the Polish company Emperia Holding S.A., which operates the Stokrotka retail chain. Today, the tender offer to sell the shares to Maxima Grupe was accepted on the Polish Stock Exchange by 93.7 percent of the shareholders. The value of this transaction amounts to approx. EUR 276m.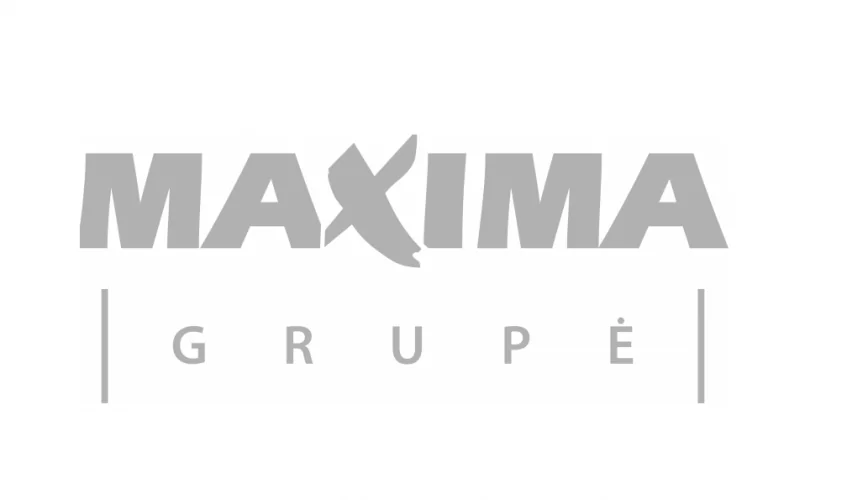 – The acquisition of Emperia Holding S.A. is a very important strategic step that will allow us to strengthen our position in the Polish market significantly. Our tender offer was attractive to the shareholders, and we received much more interest in selling shares than our planned 66 percent limit. The next step is to complete the transaction smoothly and to implement a strategic vision for the development of the company – said Dalius Misiunas, Chairman and CEO of Maxima Grupe.
According to the company, Maxima Grupe will become the largest private Lithuanian capital investor in Poland after the implementation of this transaction. According to Mr Misiunas, this is a sign that the largest Lithuanian companies have already matured to a level where they are equally competitive in the international market, even among world-class players.
The acquisition of Emperia Holding S.A. will be completed on 18 April, when a settlement with the existing shareholders of the company will take place.
With 436 stores, Stokrotka retail chain occupies about 20 percent of the market for near-home stores. The company employs about 8.2 thousand workers, and its turnover in 2016 amounted to 570 million euros.
Maxima Grupe controls retail chains under brands Maxima (in Baltics states), Aldik (in Poland), T-Market (in Bulgaria) and an electronic online shop of food and daily consumer goods Barbora.
Both retail chains under brands Stokrotka and Aldik were set up in Lublin and majority of their business operations are held in Lublin Region.
---
Source: MAXIMA Grupe