New connecting flights from Lublin via Munich now on offer
On March 27, 2017, BMI Regional, Lufthansa's partner is launching new single ticket connecting flights from Lublin via Munich. Passengers can already book their flights.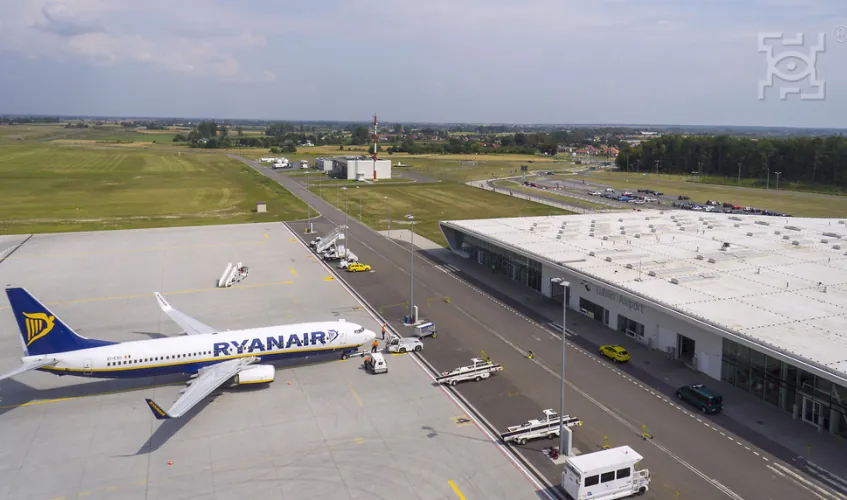 This will be seven days a week service for Lublin to Munich route. On business days, the plane will take off in Munich at 09:35 a.m. and touch down in Lublin at 11:15 a.m. The plane operating the return flight will depart from Lublin at 11:40 a.m. and arrive to Munich at 1:30 p.m. On Saturdays, the flights from Munich and Lublin have been scheduled at 11:10 and 13:20 respectively, whereas on Sundays, the airline will operate flights from Munich and Lublin at 5:50 p.m. and 8:00 p.m. respectively. Passengers will travel by Embraer ERJ planes. It is a plane of modest size which can accommodate 49 travellers.
Passengers from Lublin will be able to travel to over 100 cities in Europe, North America and Asia via Lufthansa's connecting hub in Munich. The flight schedule is adapted to the morning and afternoon rush hours in Munich airport.
Flights can be booked at www.lufthansa.com