New image of Lublin
Litewski Square is almost done. The reconstruction of the areas near the Lublin Castle and around Bystrzyca River is going to start soon. Look how Lublin is changing.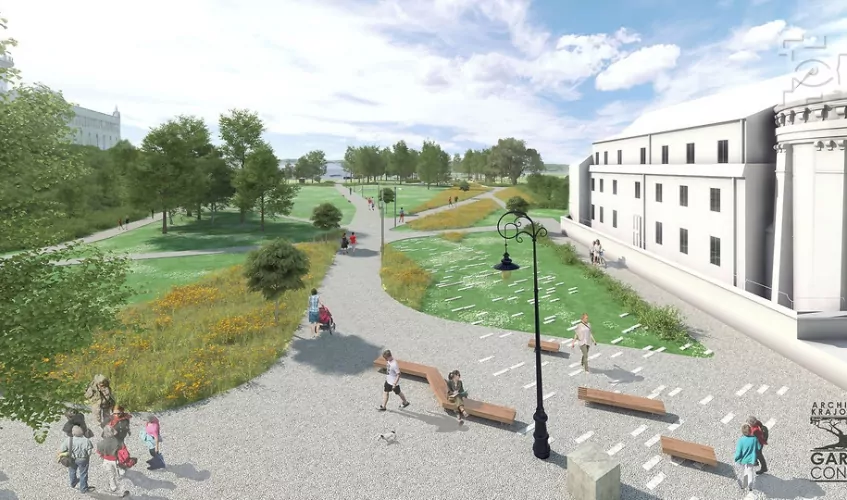 Litewski Square is one of the most recognizable places in the centre of Lublin. The renovation took some time but soon, probably from the spring, we will enjoy some refurbished areas. The promenade will be extended and state-of-the-art fountains as well as illuminations of buildings will appear.
– The square will be much bigger than before the renovation. There will be the promenade along the Main Post Office, fountains, new trees and more places to relax for the inhabitants. The central part of the square is going to be changed considerably. There will be a large fountain, actually a multimedia object, thanks to which it will be possible to watch various shows including projections of images on a water screen – says Marzena Szczepańska, Deputy Director of the Investment and Renovation Department of Lublin City Hall.